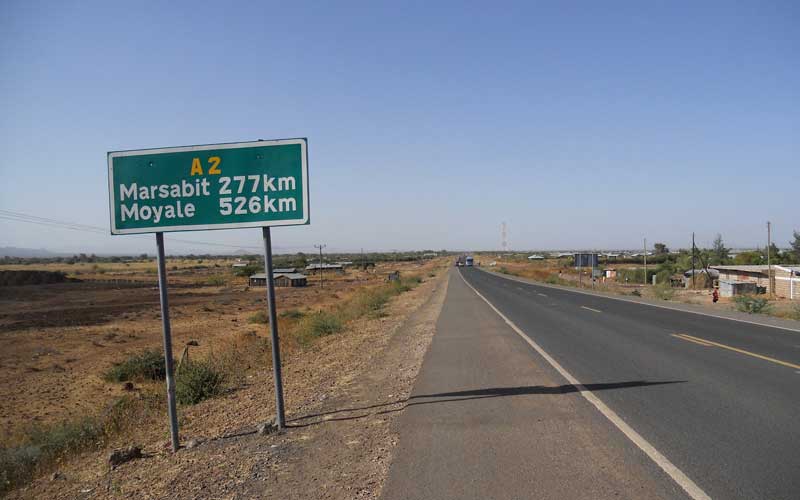 Marsabit governor Muhamud Ali and Moyale MP Qalicha Wario have asked the Government to address frequent power outages in Moyale Town.
They said the problem has affected business in border town for the last one year.
They accused Kenya Power (KP) and Rural Electrification Authority (REA) of failing to install new generators to supply power to the population of 70,000 as directed by Deputy President William Ruto.
Wario said he has raised the matter in the National Assembly but no action has been taken.
Read More
Ali said if KP fails to install the new generators, his administration will do it.
Tribal clashes in southern Ethiopia have left Kenya's border town in a blackout since March.
Moyale, located 777 kilometres northwest of Nairobi, heavily relies on electricity supply from Ethiopia although Kenya Power has back up diesel-powered generators which often malfunction.
Deadly clashes
Power supply was disrupted following deadly clashes between rival tribes in Ethiopia's Region Four and Region Five last February which left hundreds dead, thousands of families displaced and property destroyed.
Yesterday, Wario said imported power from Ethiopia is not reliable. "Kenyan authorities should address the power crisis in Moyale once and for all. We cannot rely on Ethiopia anymore. We urgently need new generators," he said.
The MP noted KP delivered two generators in April last year which malfunctioned the same day they were installed.
"'Moyale is a big town. It had been a district since 1969. We need a reliable source of electricity. REA should also consider supplying electricity to Sololo. It is the only town without electricity in the region," said the legislator.