Kenya seeks global body's backing to keep threatened species safe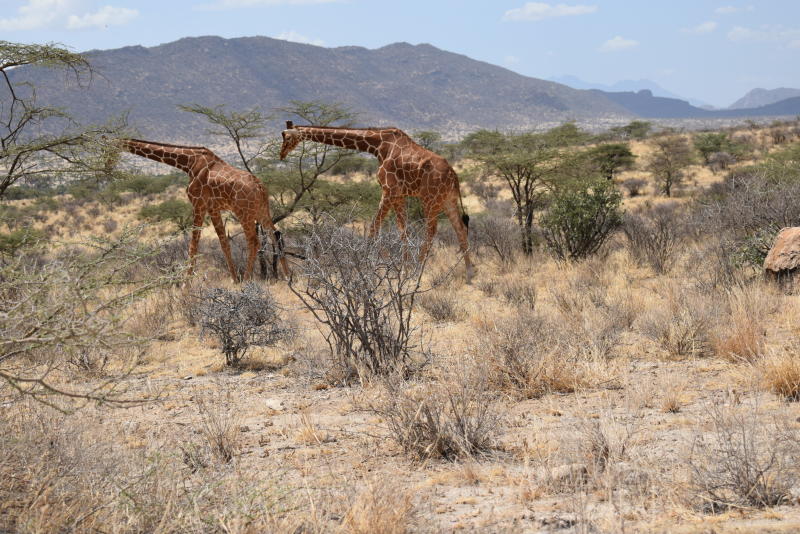 Kenya is among 90 countries that have submitted proposals for change of protection levels of some species under international trade.
In the proposal, Kenya, among other states, presented 57 proposals to the Convention on International Trade in Endangered Species of Wild Fauna and Flora (Cites) to be addressed in the next World Wildlife Conference in Sri Lanka.
In a press statement by Cites, marine and timber species top the agenda.
International trade in African elephant, giraffe, white rhino, saiga antelope and many other species, the statement noted, would also be addressed at the Cites conference to be held in May.
"Countries are continuing to use the convention to ensure that timber and marine resources are not over-exploited by proposing new timber and fishery species for inclusion in the Cites appendices," the statement read.
Cites is a legally binding agreement that aims to ensure that international trade in species of wild animals and plants does not threaten their survival.
It does so by monitoring, listing and regulating legal and sustainable wildlife trade and by combating illegal trade in wildlife. Kenya, in its proposal, highlighted African elephants, pancake tortoise, giraffe and wedge fishes for consideration on change of protection levels under international trade. For the first time, Cites noted that the giraffe had been submitted for proposal for more protection.
"For the first time, a proposal has been submitted to include the giraffe, the world's tallest land mammal, under Cites. There is also a proposal to list the mammoth, an extinct species in Cites Appendix II," the statement read.
Placing an animal in Appendix II, according to Cites, means trade must be controlled to ensure their survival.