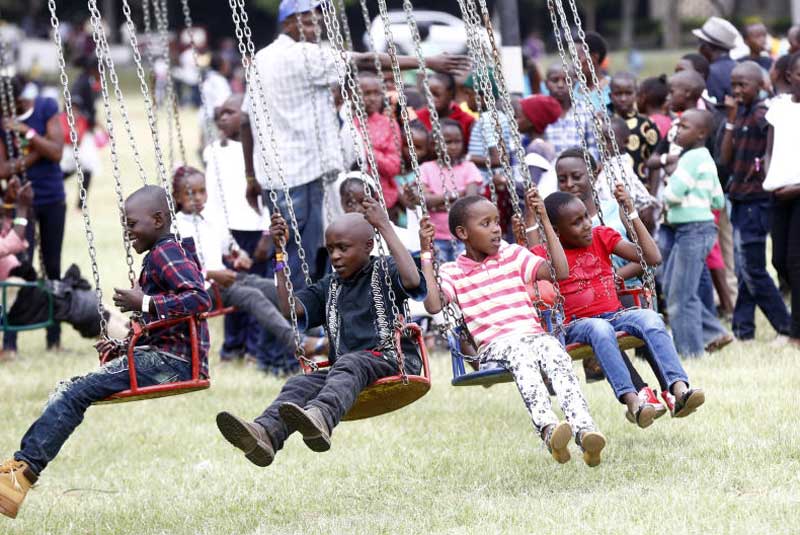 Parents and guardians have been urged to monitor their children during school holidays to prevent drug abuse.
Speakers at a children's fun day at Kabarak University said spending quality time with children also helps address suicide and teenage pregnancy.
The event was organised by the university in collaboration with the Anglican Church of Kenya (ACK) to raise funds to support needy students
"Most parents are busy and do not have time for their children most of whom are batting loneliness. Some are hooked to social media as others resort to addictive drugs and substances. A number of children need emotional assistance so they can stop some of these habits," said Ms VenSusan Karichu, from the ACK.
Kabarak University Enterprise General Manager Nathan Mugambi said: "Good parenting is key in arresting wayward behaviour. Parents must take responsibility, they should not delegate their duties to househelps."
Read More
The fourth annual event attracted over 4,000 children.