Nakuru ghost workers eating Sh26 million in wages annually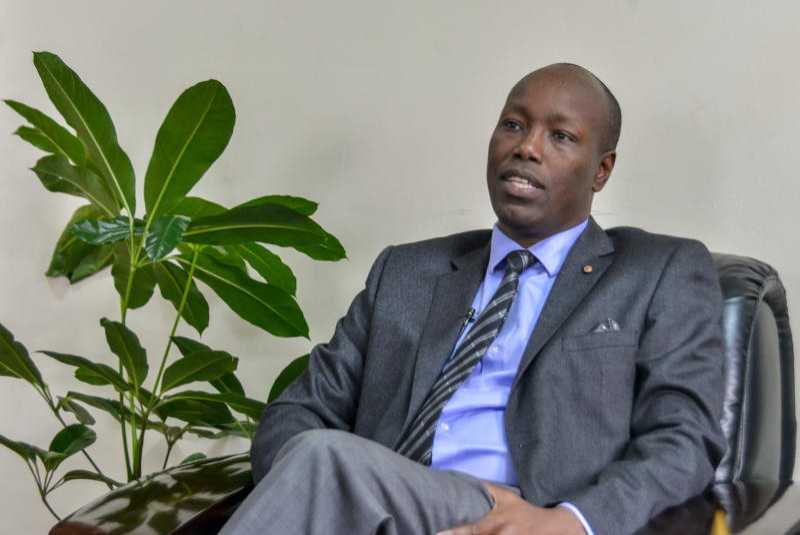 The county is losing more than Sh26 million per year to ghost workers, an audit has shown. The audit by PwC, ordered by Governor Lee Kinyanjui (pictured), was also meant to look into challenges faced by workers and recommend ways of addressing them.
It also looked into ways of revamping agriculture in the county. The report found that the payroll had 23 ghost workers, whose removal Mr Kinyanjui ordered.
"We will take legal action on the people whose names appear on the payroll but who could not be traced during the audit," he said.
The report, which was handed to the governor yesterday, showed that while the county has 4,830 workers on the payroll, the audit captured 4,694.
The county's wage bill has been ballooning since 2013, causing anxiety among stakeholders who say it is becoming unsustainable.
Currently, the county wage bill stands at Sh6.2 billion, up from Sh4.5 billion in 2013 when devolution took effect. The staff audit was one of the promises Kinyanjui made when he took over as governor last year.
Kenya knocked out
Kenya have been eliminated from the 2018 Women's volleyball U20 African Nations Championship.