Police recover 20,000 Sim cards in Eldoret, arrest four suspects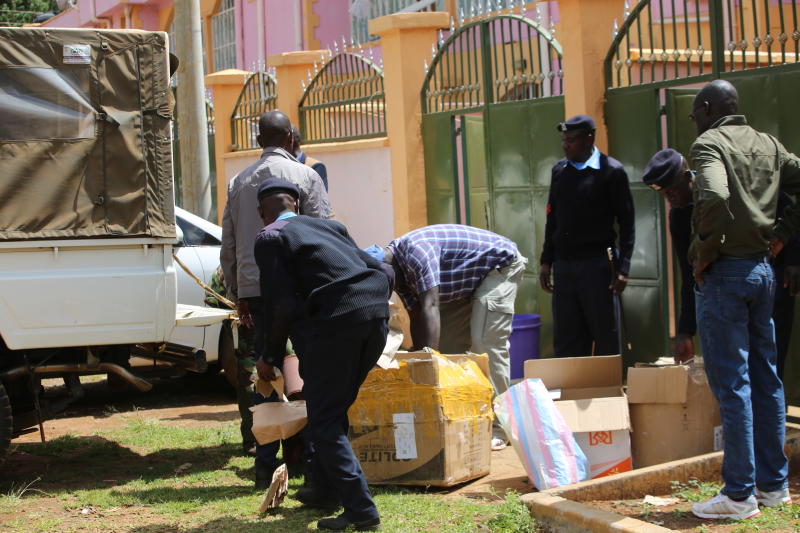 Police have arrested four suspects found in possession of 20,000 sim cards, 300 mobile phones and 2 laptops in Eldoret.
The officers operating under Uasin Gishu County Police Commander Augustine Nthumbi, managed to arrest four suspects, two men and two women aged between 20 to 25 years.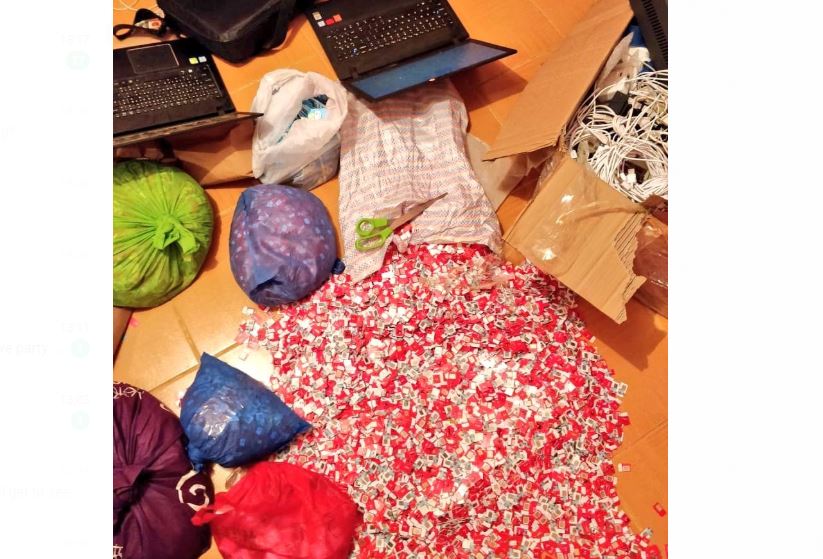 A team of police detectives from Directorate of Criminal Investigation (DCI), department in Nairobi and Eldoret said they have smashed a sim card swapping syndicate that has seen innocent people lose millions of shillings in the country.
The suspects who have been on the radar of detectives for two months were seized at their heavily guarded residences at Pioneer and Elgon view estates respectively.
They two were whisked to Eldoret Police Station under tight security, before being taken to Nairobi for further interrogation.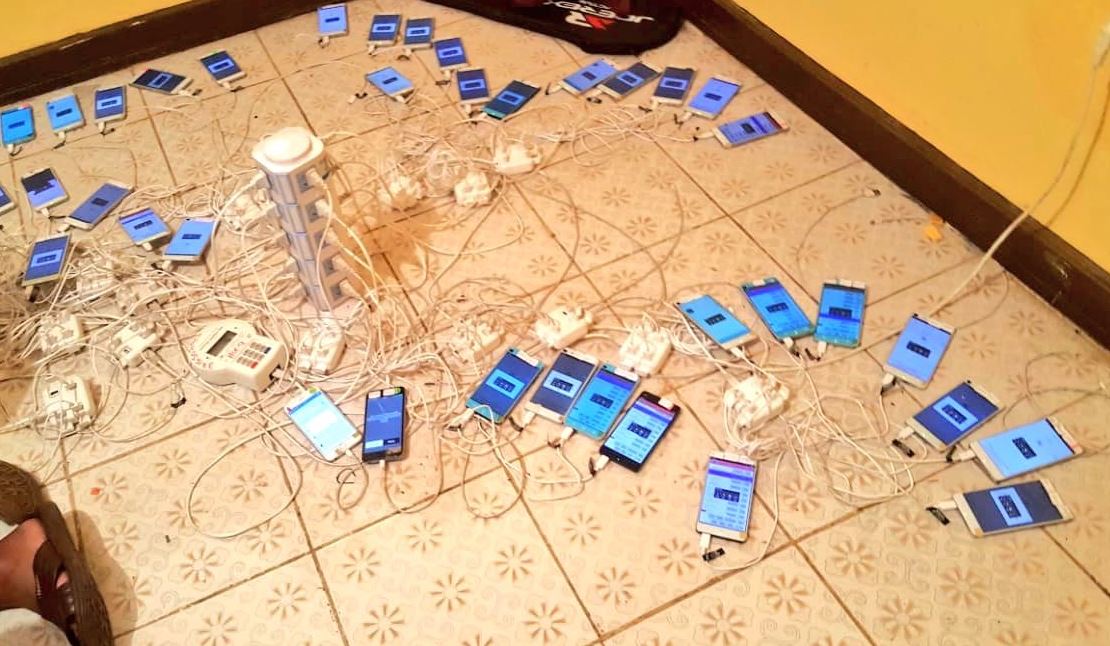 Addressing the press in Eldoret, Nthumbi said the suspects were tracked from Nairobi. Several other arrests were made in Nairobi and suspects are helping police with investigations.
"We have arrested four suspects among them two young ladies who have been on our radar in connection with the sim card swapping racket in North Rift region and other parts of the country," said Nthumbi.
There was drama at Pioneer estate where two of suspects were staying after they blocked the heavily armed police officers from accessing their residence.
One of the suspects unleashed a German shepherd dog, forcing the officers to retreat as members of the public watched the unfolding drama from a distance.
"We had to stop our operation for some minutes and rushed to the station to bring police dogs that helped us to gain access into the residence," said Nthumbi.
He added that police are investigating the probability of the suspects working together with employees of mobile phone network providers and foreigners.
He said the suspects may have been collecting personal data about unsuspecting Kenyans and relaying the information to a certain social media platform in China, a revelation that suggests the cartel could be widespread.
"The suspects will be arraigned in court after we commence investigations into the sim card swapping fraud in the region," said Nthumbi.