Residents flee in fear of revenge attacks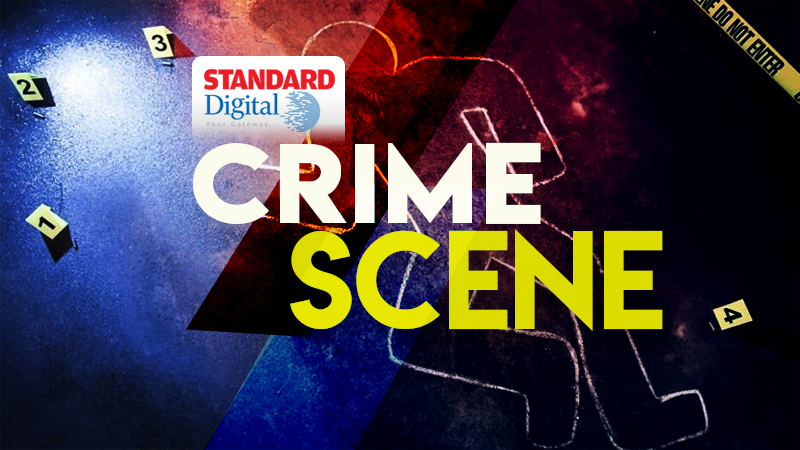 Locals have fled their homes along the Elgeyo Marakwet-West Pokot border, fearing retaliation following recent killings in the area.
Kapsangar, Kokwo, Kalya, Kamelei, Ptsonu, Kapusheni, Serena, Tapach and Kamolokon villages that lie on the volatile border, remain deserted.
Learning at Kamelei, Kalya and Tenderwa Primary schools, has been affected as learners and teachers stay away from the learning institutions.
Cattle rustlers have converted Embobut forest into a hideout. The locals want an operation conducted to flush out the raiders and the stolen animals they are hiding in there.
Trouble started on Sunday when raiders attacked Kamologon village, killing one person and injuring another.
And in a swift revenge mission, another group of attackers struck Tenderwa location and shot dead a herder identified as Luka Chepkitony, the following day.
The latest attack brings to four the number of people killed in the region over the past three weeks.
On Tuesday, West Pokot Governor John Lonyangapuo led meetings together with members of the security team to restore peace in the region and called for disarmament to end the conflict.
Contain menace
"A GSU Anti-Stock Theft Unit camp should be set up here. The Government should relocate the camp from secure regions to this place to contain the menace," said Prof Lonyangapuo.
The governor blamed the State for directing more effort to Mau eviction while people that need security have been left at the mercy of marauding criminals.
"I will ask the Government to allow us sub-divide the land among our people and create a buffer zone along the forest to ward off criminals," he said.
Marakwet East sub-county Commissioner Stephen Sangolo said the Government will conduct an operation inside the forest.
Kenya Red Cross has donated blankets to the affected families while West Pokot county government has provided foodstuffs.
James Kipkore, a resident, said hundreds of people had fled with their livestock to Kapyego and Kaptalamwa while those from West Pokot had moved to Kapsangar and Tabach.