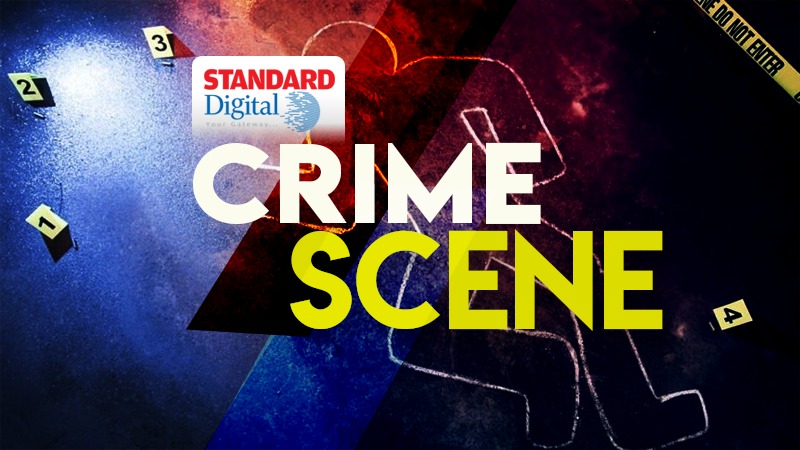 Passengers headed to Nairobi from Nakuru were on Sunday subjected to a three-hour ordeal after the matatu they were in was hijacked.
The thugs, wielding a gun, robbed the passengers before dumping them in the outskirts of Naivasha and fleeing.
The four robbers boarded the matatu in Nakuru town disguising themselves as passengers. The passengers later reported the matter to the Naivasha Police Station.
The thugs sat strategically; two of them in the front seat, from where they later took control of the vehicle near Naivasha town.
A passenger, only identified as Ibrahim, narrated how one of the thugs requested the driver to let him respond to a call of nature, only for him to turn against the latter.
He said the driver was ordered out of his seat and the vehicle driven off the highway to where the passengers were beaten and robbed.
The incident came barely a fortnight after thugs carjacked a matatu near Kinale Forest and robbed passengers.