Resolving years of battle between man and beast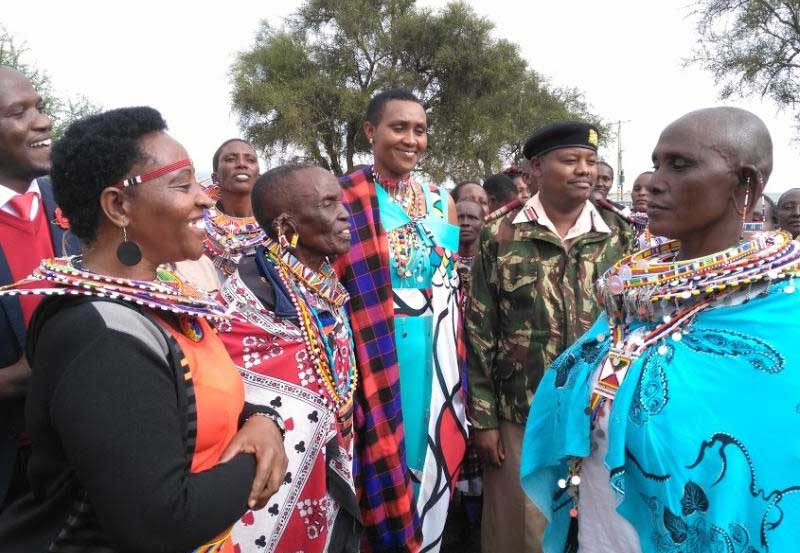 Reformed Maasai women circumcisers from Kajiado Central will benefit from a communal resource centre aimed at empowering them economically through a tailoring course.
The centre dubbed 'Cut the Garment, Not the Girl', established by various anti-female genital mutilation (FGM) non-government organisations, aims to train women in sewing clothes.
The first 55 reformed circumcisers have already been identified to enrol in the fully-equipped facility that has three facilitators and is situated in Inkinye village.
Girls who have dropped out of school due to early pregnancy as well as teen mothers who are housewives in the village will also benefit from the project.
On completion of a three-month course, the women, through their welfare groups, will use the Uwezo Fund to acquire sewing machines and set up businesses.
The first 100 women to complete the course will get sewing machines to help them start businesses.
Speaking during the official opening of the resource centre yesterday, Anti-FGM Board member Agnes Leina said dialogue had played a major role in curbing the retrogressive culture that encourages early marriage and teen pregnancy.
"Fighting FGM will be successful if stakeholders follow up on the circumcisers,'' said Ms Leina.