3 KRA officials arrested, Mandrax seized at Eldoret International Airport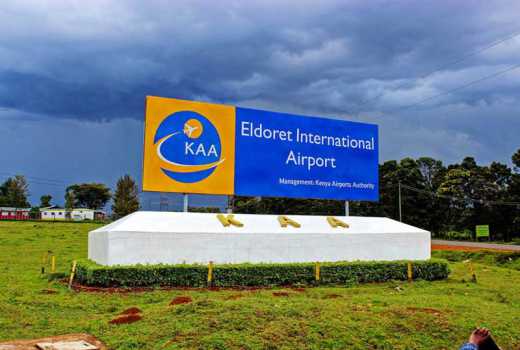 Three KRA officials were Friday night arrested during a police raid at the Eldoret International Airport where a huge consignment of Mandrax was seized.
The raid was carried out following reports that the drugs concealed as vitamins were being trafficked at the airport frequently.
A police source said that a similar raid was also conducted at a go down in Nairobi's Kasarani area where a man believed to be a kingpin in the drug business was arrested.
The GSU has been deployed to the Eldoret airport following a stand-off between KRA officials and police officers stationed there as a result of the raid that exposed the collusion between the officials and criminals.
Officials say the raid at the airport follows complaints of laxity by officials there to facilitate criminal activities that expose the country to extreme danger.