Mortgage firm positions in Big Four plan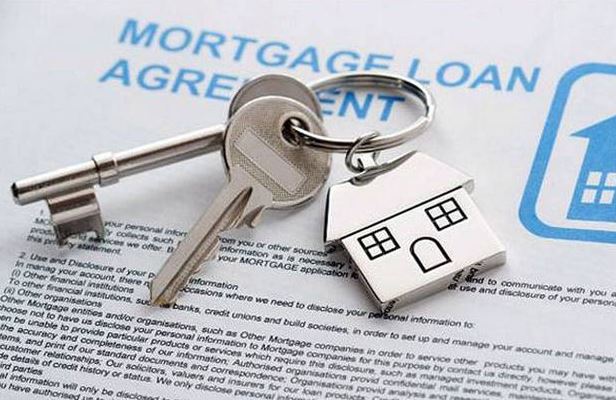 Pan African mortgage lender Shelter Afrique is banking on President Uhuru Kenyatta's Big Four agenda for a comeback in the Kenyan market.
The lender said it is eyeing a critical role in setting up the Government-fronted mortgage firm expected to construct half a million affordable houses in five years.
The Kenya Mortgage Refinance Company (KMRC) will then sell the affordably priced houses to Kenyans.
KMRC will be owned by the Government, banks and Saccos, with the National Treasury expected to invite private sector firms to buy equity in the mortgage firm.
"We have been invited to play a role in creation of the Kenya Mortgage Refinance Company and we take this task seriously. We have created similar institutions in Tanzania and Nigeria and will bring our experience to bear with the Big Four agenda," said Shelter Afrique Chief Executive Andrew Chimpondah.
"Kenya is one of our priority markets and… it has one of our biggest portfolios, we have spent approximately $300 million in Kenya since inception and we will continue to find new investment opportunities," he said.
The lender has been restructuring debt, management and operations after experiencing liquidity constraints and a problem of non-performing loans. During the restructuring period, it had suspended advancing new loans.
"After a period of reorganisation, the board recently approved our plans to resume business and we are looking for viable projects which deliver impact and provide affordable housing," said Mr Chimpondah.
"The plans for the Big Four fits this billing… part of our strategy is to deliver large-scale housing projects and to work closely with government through private-public partnerships."
Shelter Afrique is the latest lender to join the list of banks that are angling for a share of the housing billions that the Big Four Agenda will provide.
Others that are looking at participating in the agenda include Cooperative Bank of Kenya that has pledged Sh200 million, by far the biggest pledge among local lenders.
Stanbic Bank said it would invest Sh10 million in KMRC, while Kenya Commercial Bank said they have put in a proposal for a "sizable" chunk of shareholding but declined to divulge the figures.
The National Treasury wants to issue Sh1.5 billion share capital divided into ordinary and preference shares for a 20 per cent stake.