Delay by parties to hold internal polls could cost them next year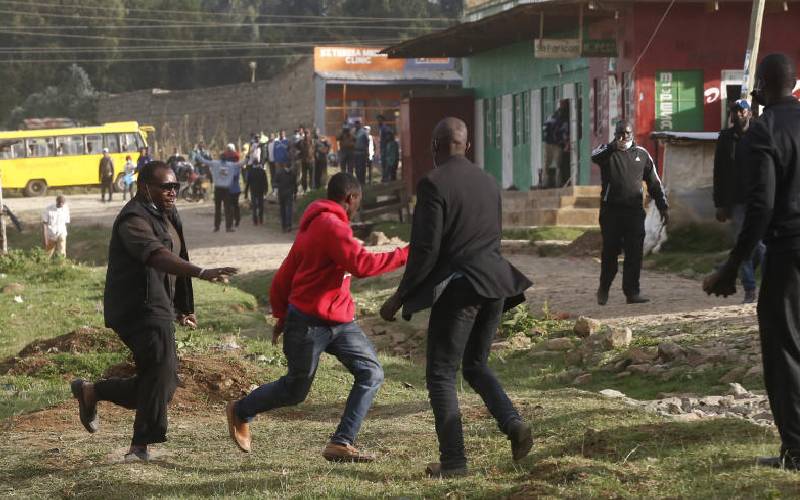 With less than a year to elections, political parties are yet to conduct grassroots party elections, which should be held every election cycle.
The elections then pave the way for party primaries.
For four years, parties have shied away from this exercise, postponing an eventuality that they now must confront.
According to the Political Parties Act of 2011, parties are supposed to conduct polls once before every five years.
A review by The Saturday Standard, however, reveals that major parties including the ruling Jubilee party, Orange Democratic Movement (ODM), Amani National Congress (ANC), Wiper Democratic Movement (WDM) and the United Democratic Alliance (UDA) are yet to conduct their grassroots elections less than one to the General Election.
This was also confirmed by Registrar of Political Parties Anne Nderitu, who pointed out that so far, since 2017, no party has done grassroots elections, with most citing the Covid-19 pandemic.
"The respective party constitutions provide for how and when a party should hold elections. As a matter of principle of good governance, party elections and the national delegates convention should be held at least once in a given electoral cycle, which in our case is every five years," Nderitu said.
Noting that timelines depend on different parties' constitutions, the registrar stated that majority of them have given notices of holding party elections and the national delegates conference this year.
The stark reality for parties is that between now and the general election, they are expected to have verified their membership lists, including publishing them for verification by members, put in place an election board and dispute resolution mechanisms, and also set up polling centres.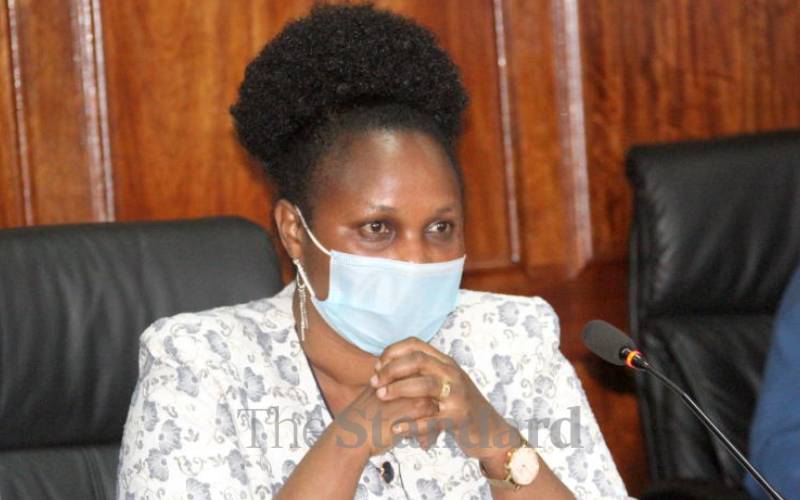 But with the season of party defections and new alliances upon us, and fear of elections splitting parties right in the middle, will the parties have complied with the set deadlines before D-day?
ANC Election Board chairperson Salim Busaidy says that the party will begin branch elections in 18 counties by next Friday.
In an earlier advertisement in the local dailies, ANC had announced that it would hold its branch elections between September 20 and 30.
Busaidy told Saturday Standard that the consensus elections shall be held at the party headquarters, first for the polling centres and ward committees, followed by those for the constituency committee and lastly, those for the county committees
Notably, the Musalia Mudavadi party has been holding branch polls in phases and has completed the exercise in 29 counties across the county.
UDA, which is associated with Deputy President William Ruto, divulged that by virtue of being a relatively young party, it was still in the process of consolidating more followers before moving on to branch elections.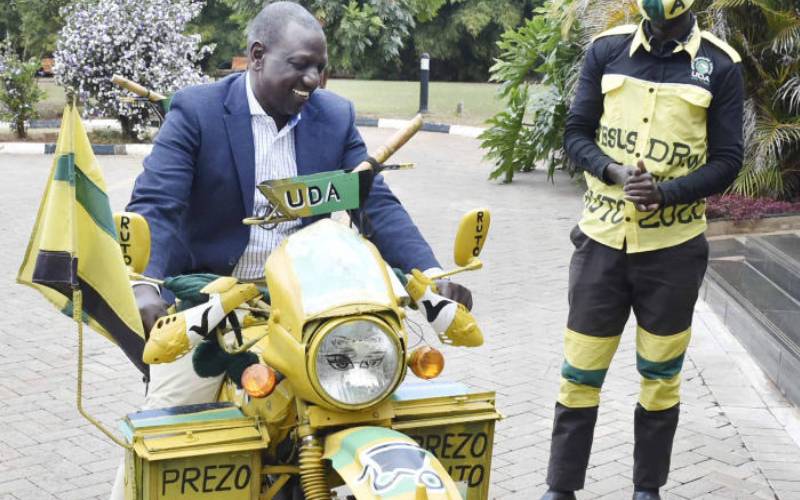 Communication Director Wanjohi Githae said UDA will set the calendar for the grassroots polls by end of year.
"Currently, there are many people interested in joining the party, so what we have done is give them an opportunity to do so, to ensure that when we do the grassroots elections nobody is left behind," stated Githae.
President Uhuru Kenyatta's Jubilee Party was set to hold its grassroots elections last year but all indications show that the party might push the same to next year.
Sources intimated to Saturday Standard that the prevailing Covid-19 situation and the internal wrangles had contributed to a delay in activation of the party polls.
Albert Memusi, Jubilee party's communication director, now says that the National Management Committee (NMC) will meet on Monday to determine the dates of the grassroots elections.
"There is, however, the possibility that the elections will be held either by the end of this year or early next year. I will brief you better after the meeting," said Memusi.
ODM has in the recent past experienced its sizable share of challenges with some terming its grassroots elections as shambolic and rigged to favour preferred candidates.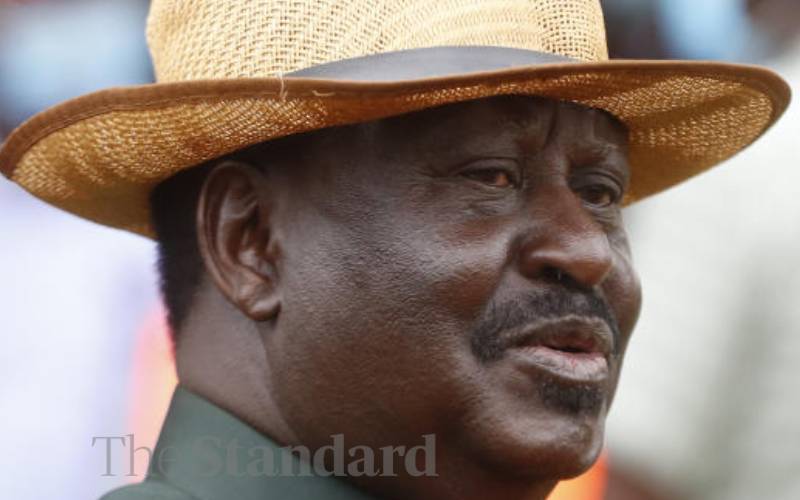 National Elections Board chair Catherine Muma, however, says the party is currently in the process of conducting free and fair elections.
So far, Muma said, the party is currently conducting polls in 30 counties and remaining with 17.
"We are doing staggered elections and not setting a fixed date for all. We have decided to use the consensus-building method where are leaving the party members at the grassroots to do their arrangements then get back to us," stated Muma.
The party conducted elections Machakos yesterday and plans to next move to six other counties.