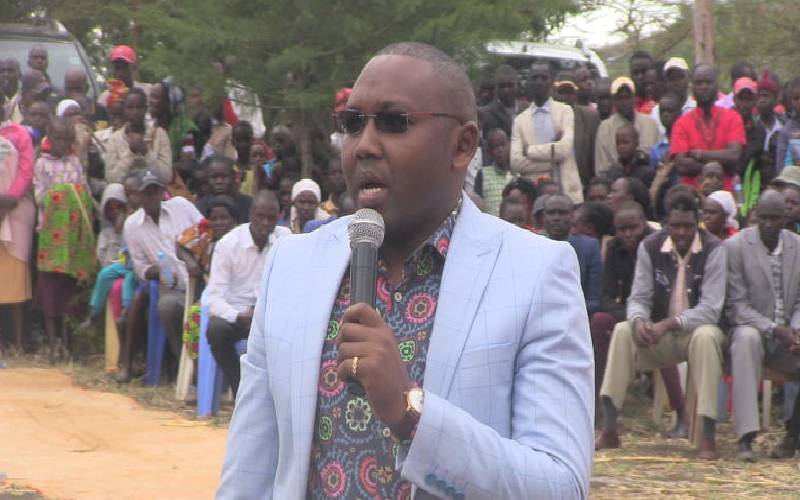 An advisory petition filed by two county assemblies before the Supreme Court may take the Building Bridges Initiative (BBI) proposal to amend the Constitution into uncharted waters.
While ODM leader Raila Odinga, a key proponent of the initiative, has said there will be no more changes to the document, county assemblies of Kericho and Nandi want the top court to give a ruling on whether Members of County Assemblies can amend the Bill sent to them for approval.
If the Supreme Court will be of the view that county assemblies can amend and incorporate their views on the Bill, then the BBI final document which will be presented to Parliament and finally to Kenyans might be totally different from what the initial authors intended.
According to the court papers filed by the two county assemblies, the Constitution is vague on whether such a bill ought to be passed by a simple majority of MCAs or need to be supported by not less than two-thirds of all ward representatives.
Read More
Public participation
The Supreme Court is also being asked whether MCAs ought to seek and incorporate views of the electorate as part of public participation.
Another issue raised by Kericho and Nandi assemblies is whether Kenyans should decide on the entire document in an instance where it has some issues which need a referendum while others do not.
At the same time, they are seeking interpretation on the fate of the entire document if some of the issues in the Bill are rejected by Kenyans while some are adopted.
The petition filed through the law firm of Ongoya and Wambola Advocates, the assemblies also want the highest court to give clarity on whether the Independent Electoral and Boundaries Commission ought to give Kenyans a referendum document with single or multiple questions if the Constitution Amendment Bill proposes to amend several provisions.
Kericho County Assembly Speaker Dominic Rono and his Nandi counterpart Joshua Kiptoo say the petition was necessitated by the difficulties they faced when they were presented with the Punguza Mizigo Constitutional Amendment Bill.
"We are hoping that the Supreme Court's guidance will not only bring clarity to the procedure and consideration that the Constitution anticipates of county assemblies, but will also help standardise the processes undertaken by all 47 county assemblies when considering such Bills in the future," said Mr Rono.