Registrar refuses to list Jubilee Asili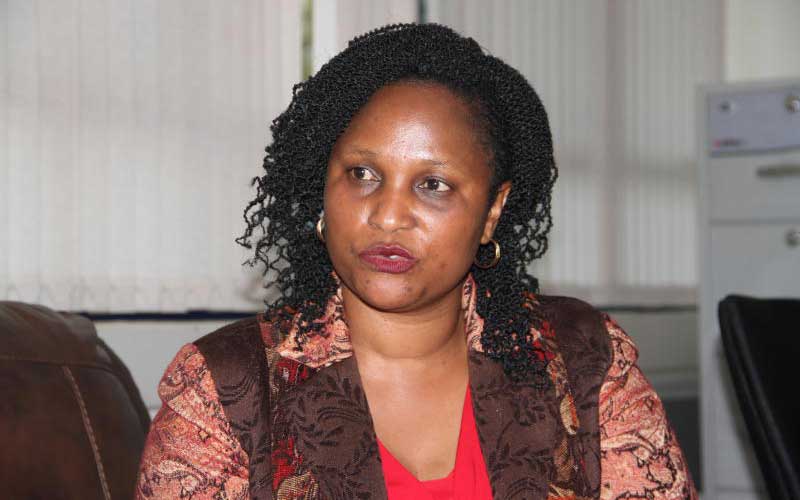 Attempts to enlist Jubilee Asili, an outfit associated with Deputy President William Ruto, have been blocked.
Acting Registrar of Political Parties Anne Nderitu said yesterday she rejected the name for not meeting the legal requirement of not resembling another registered political party.
In response to James Simiyu, who had applied to reserve and subsequently register the name as a political party, Ms Nderitu said the suggested name was not in compliance with section 8 of the Political Parties Act, 2011.
"This is to inform you the name suggested is not in compliance with section 8 of the Political Parties Act, 2011. Further and without prejudice upon registration of the party the name shall not be in line with Article 91 of the Constitution of Kenya," states the letter to Simuyu dated June 22.
"The name does not meet legal requirement, so any application on the same name cannot be admitted," Nderitu said yesterday.
However, Mr Simiyu informed The Standard that he was not satisfied with the decision and would challenge it at the Political Parties Dispute Tribunal.
"There is no resemblance whatsoever between Jubilee Party and Jubilee Asili. I went to the registrar on June 18 to conduct a search and preserve the name and everything was okay. I believe strongly that the rejection of registration is not just the position of the registrar, but is more political," he said.
However, the Act says the registrar has authority to reject registration of a new political party if the name or abbreviation resembles those of an existing outfit.
Jubilee party Vice Chairman David Murathe last week said Ruto and his allies were free to form another political party, but vowed to block attempts to register Jubilee Asili.
Murathe said they would not allow any political grouping to confuse Kenyans by registering a party bearing a similar name and slogan as that of the ruling party.
The 'Tuko sote pamoja' – the slogan by the rival camp – and clenched hands symbol resembles those used by Jubilee party and would cause confusion.
But Simiyu questioned how the name Jubilee Asili contravened Section 8 of the Political Parties Act and Article 91 of the Constitution.
"There is no resemblance of the colours or symbol," he said.