Sharp split over gender rule as leaders weigh in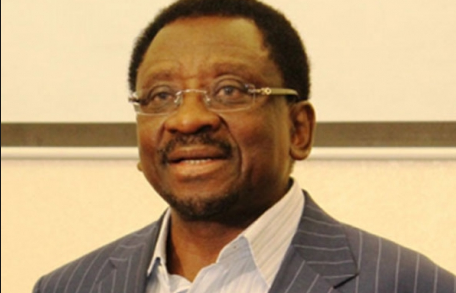 Ahead of the second reading of the controversial Gender Bill in Parliament, the house is sharply divided with one group supporting while another vowing to shoot it down.
While one group of MPs and senators say the Bill will be passed so that the constitutional threshold on two-thirds rule is achieved, the other promised to oppose it owing to the rising wage Bill and other consequential matters.
This emerged when MPs and senators converged for a two-day meeting on advancing gender equality in Kenya organised by Inter-parliamentary Union in Naivasha. Senate Majority Whip Susan Kihika said they were determined this time round to make sure the Bill was passed by both houses of Parliament.
Ms Kihika said they had held meetings with MPs and senators on different occasions on the need to have the Bill enacted so that women benefit from fruits of the constitution.
Up for reading
"We are behind in terms of women representation compared to Rwanda and Ethiopia and we have to make strides that will ensure either we are with them or ahead of them," she said. Kihika, who is also Nakuru Senator said they would mobilise all MPs so as to have the requisite numbers once the Bill comes up for reading next week.
The sentiments were echoed by Senate Minority leader James Orengo who said all coalition parties will hold a parliamentary group meeting next week ahead of the reading of the Bill.
Orengo said they were determined to have the Bill sail through and denied claims that the additional numbers of women in Parliament will gobble up the wage Bill.
"Studies have shown that what Parliament spends is little compared to other institutions like the Presidency and other constitutional bodies; we must wake up to the reality that women need their space in representation," he said.
But nominated MP David Sankok said he and other like-minded MPs will oppose the Bill if it does not factor in 'mosaic' representation of women. Mr Sankok said the National Gender and Equality Commission and drafters of the Bill should go back to the drawing board and have women participate in elective seats other than waiting for nomination.
"This country is over-represented and we need women seats distributed electively to factor in the disabled, youth and those in rural areas," he said.