Wamalwa roots for peace to aid growth
POLITICS
By Joe Ombuor | Aug 2nd 2018 | 2 min read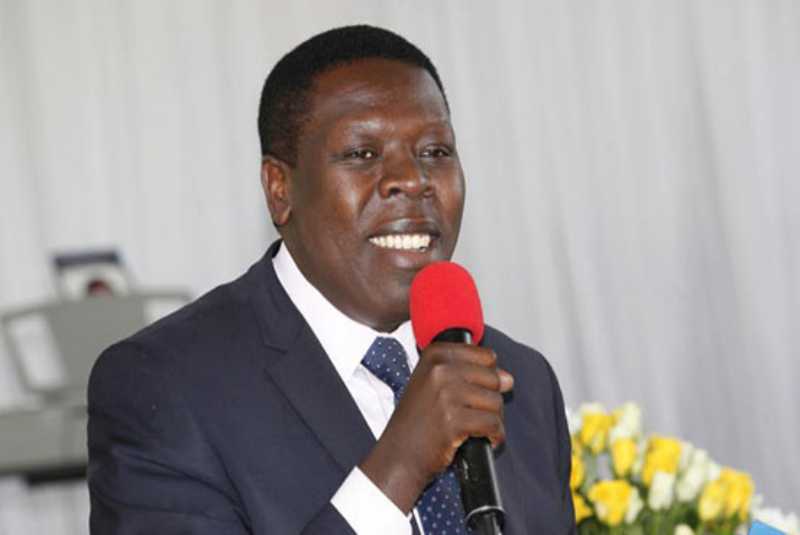 Regional leaders have said poverty and the scramble for resources must be addressed to resolve conflicts.
The leaders spoke at the 2018 Global Peace Leadership Conference for East Africa and the Great Lakes Region, which opened at the Munyonyo Commonwealth Resort in Kampala, Uganda, yesterday.
In his address to the more than 1,000 delegates attending the three-day meeting, Devolution Cabinet Secretary Eugene Wamalwa identified marginalisation, poverty and lack of proper infrastructure as the main causes of conflict across the region.
He said peace would not prevail in the absence of basics such as water and food, and in the case of pastoralists, pasture for their herds.
"Efficient transport lies at the centre of any peaceful co-existence for not only purposes of rapid intervention by security forces where necessary, but for exigencies such as food distribution when famine and other disasters come knocking," said Mr Wamalwa.
He said it was important for the region to be viewed as one economic zone where trade and business were allowed to run smoothly for the good of the citizens.
"Young people must be at the forefront as we think of peace by creating employment opportunities for them and transforming them into entrepreneurs. That way, catalysts of conflict such as cattle rustling will be something of the past."
The CS urged other countries in the region to emulate Kenya, noting that the handshake between President Uhuru Kenyatta and Opposition leader Raila Odinga had thawed political hostility and helped to foster development.