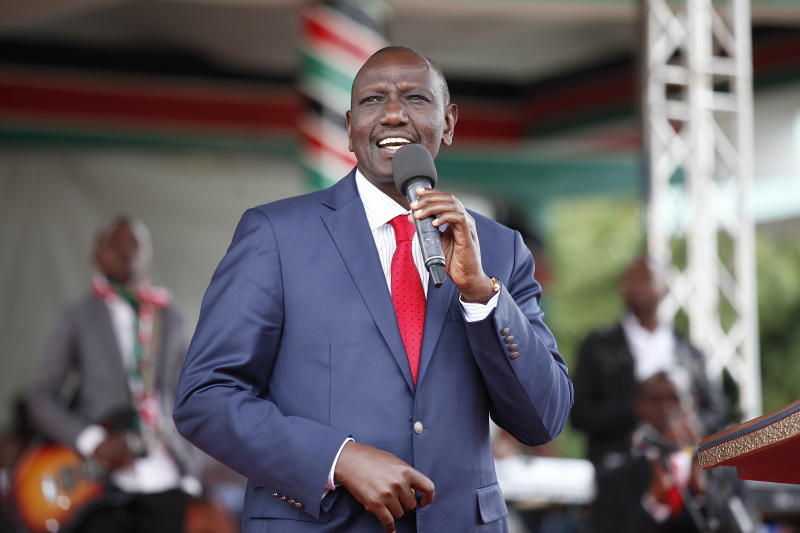 Two legislators supporting Deputy President William Ruto's 2022 ambitions have differed sharply over their position in the party's development agenda.
Addressing residents of Navakholo yesterday, Ikolomani MP Bernard Shinali was angered by calls from his Lurambi counterpart Titus Khamala that their boss should treat them equally.
To his face, Shinali told off Khamala that it was not practical for him to demand for equality with those whose loyalty has been intact in the Jubilee Government for more than five years.
"Even at a work place, a late comer cannot demand an equal pay with those who reported earlier. There is no way they can be paid the same amount," said Shinali.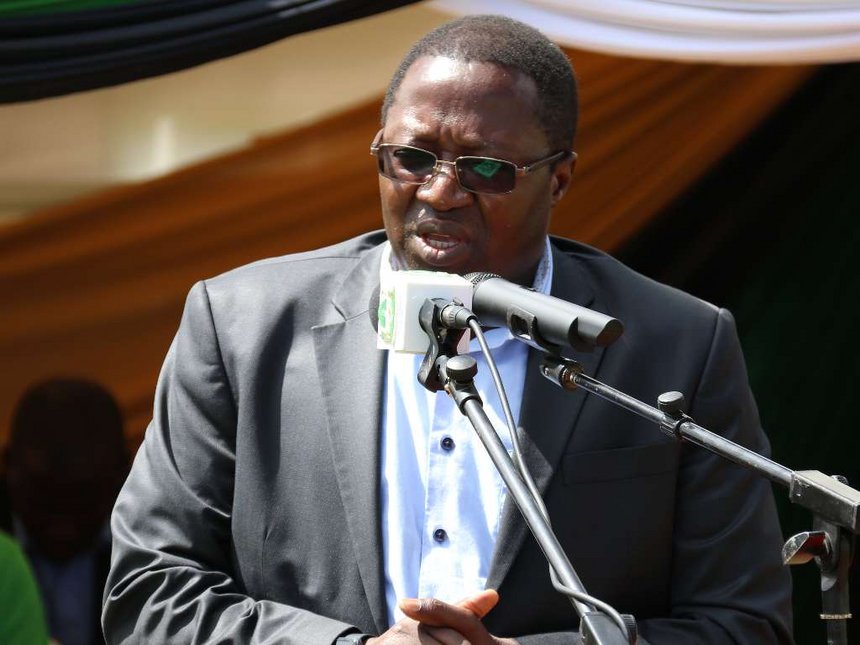 Khamala had pleaded with DP Ruto to accord each one of them an equal opportunity in matters development despite the fact that, just the other day, his loyalty was elsewhere.
"I am now concentrating on development and not politics. I am a bishop, I must quote a biblical verse; Mathew chapter 20 that requires every worker to be paid equal amounts despite some reporting late for work, said Khamala who vied on ANC ticket.
In a rejoinder, Shinali claimed that it was hypocritical for a leader to now claim that he was a lost sheep and must now be allowed back the prodigal way with equal opportunities.
However, the Deputy President who was presiding over the ground breaking ceremony for Navakholo Medical College asked Jubilee MPs to allow new comers to also join his 2022 bandwagon.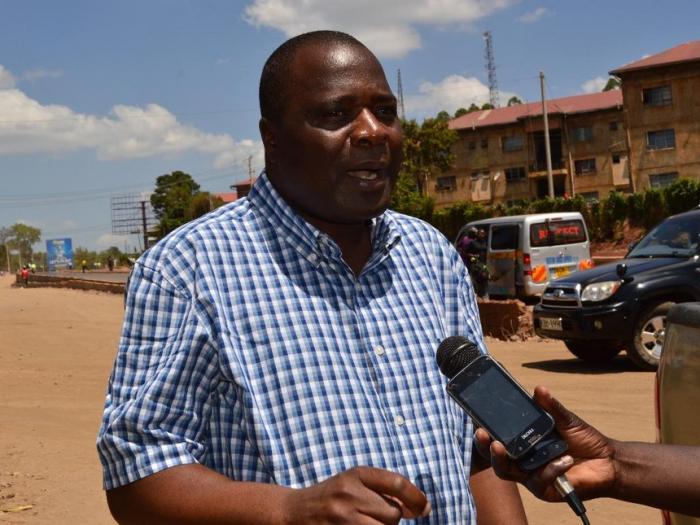 A few weeks ago, Ruto was on record drawing an analogy between the unity initiative and salvation in the biblical context, saying no one should be left behind in ongoing efforts to unite the nation.
"You know salvation is a good thing. There are those who accept Christ today, others will do so tomorrow but they will all get to heaven. No one gets locked out of heaven because they got saved last," Ruto said.