Judge misdirected facts in my case, jubilee politician says in appeal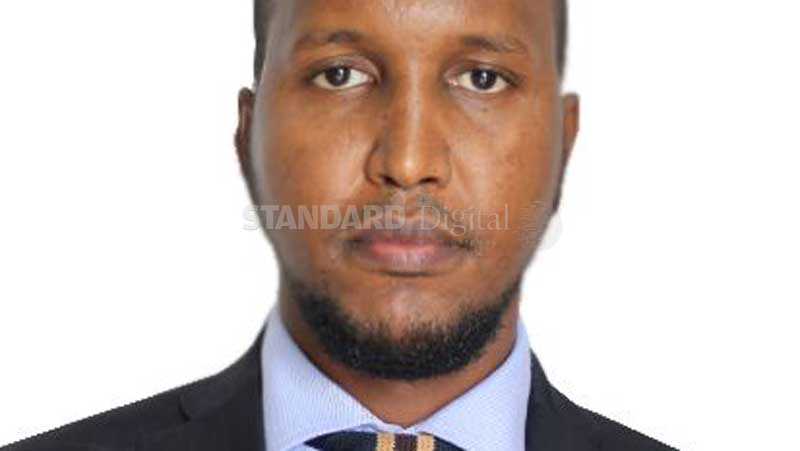 A Jubilee politician has appealed High Court's decision that dismissed his election petition challenging the victory of Mohamed Dahir as Daadab Member of Parliament.
Abdikheir Dubow Abdillahi said that he is aggrieved by the judgment delivered by Lady Justice Rose Ougo on March 2, 2018 which dismissed his election petition.
Dubow who had vied on Jubilee Party ticket wants the court of appeal to overturn that decision and order a repeat of elections for Daadab constituency.
"Justice Ougo erred in law in not appreciating sufficiency or at all the evidence adduced in court in support of my case," said Dubow in appeal documents.
He said that the judge did not rule according to the law by finding that Dahi was validly elected as MP on August 8,2017 in spite of the evidence he produced in court to show his claims.
The politician claims that the judge misdirected the facts and evidence and misinterpreted the law on determining the issues he raised.
Dubow added that Ougo erred in law by failing to find that the election was not conducted in accordance with the principles laid down in the Constitution and the elections Act regulations.
He said that the Judge also erred in failing to order for scrutiny of the Kenya integrated election management system used in Daadab constituency.
"The judge erred in law by failing to find that there were irregularities and illegalities that impacted on the integrity of the constituency", he said.
He alleged that the judge failed to find that IEBC and the returning officer's failure to provide certified copies of the original forms 35A as ordered by the court was contemptuous and the electoral process was unverifiable contrary to Articles 81 and 86.
Dubow claims that Justice Ougo also failed to hold that IEBC and the returning officer's deliberately mismanaged the election process and manipulated the results to the advantage of Dahir who had vied on KANU ticket.
IEBC Returning Officer Isaack Muhumed Mohamud and Dahir are the respondents in the petition.
He also claims that the judge also erred in law in awarding the respondents a cost of Sh6 million and finding that the witnesses who testified during trial made general statements in spite of the specific statements made by the witnesses.