Jubilee asks court to lift orders on its de- whipped MPs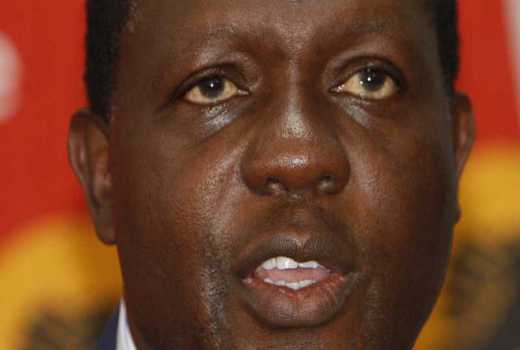 Jubilee Party has asked a court to lift an order blocking Parliament from removing its four de-whipped MPs from committees.
Secretary General Raphael Tuju and the party's chief whip Ben Washiali told the court yesterday that MPs Kangogo Bowen (Marakwet East), Alfred Keter (Nandi Hills), Silas Tiren (Moiben) and James Mwangi (Embakasi North) obtained orders without telling the truth about what had happened.
Through lawyer Danson Mungatana, Tuju and Washiali told Justice Roslyn Abirili they had mutually agreed on those who would spearhead the committees in the presence of President Uhuru Kenyatta and his deputy William Ruto.
They said none of the aggrieved lawmakers complained.
"The party held a meeting on December 13, 2017 in the presence of its top leadership. During the meeting, it was agreed to achieve regional and ethnic balance. We would approach the parliamentary committee elections in a guided way so as to give each region a fair share of leadership positions available for our political party," the said.
They said the MPs had taken positions meant for Wajir, Mandera, Tana River and Turkana.
The four termed the decision to deny them the position unfair and illegal. Their lawyer Frank Walukwe said party leaders cannot dictate composition of committees.