Opiyo Wandayi: YES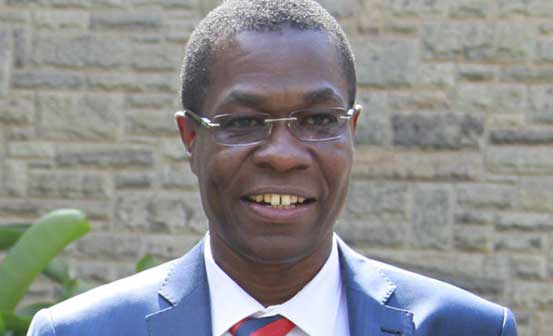 Absolutely! It is perfectly legal, procedural and nothing new in the world to have a parallel tallying centre. Every participant in any election, including that of village elders, has a mechanism of doing their own tallying of votes to be sure that the results declared are correct. As a major participant in this election, we have every right and responsibility to tally the results and communicate them to our supporters.
In any case, we will have agents in all the polling stations across the country who will be relaying the results to us from the stations. What therefore stops us from communicating those results to our supporters? What we will not do is declare the winner because that is the mandate of the IEBC.
Jubilee is trying to spin this out of context. The parallel tallying centre is the only sure way of NASA safeguarding the election from possible theft by adversarial sources. It is not illegal to set up the centre in any jurisdiction because even multi-national companies have back-up systems outside the country. Busy bodies such as the Communication Authority are trying to make it appear as if it's illegal for the media or any other person to announce results before the IEBC announces them. We are also aware of their plans to shut down the internet. However, we have other ways of communicating those results to our supporters.
Mr Wandayi is Ugunja MP and ODM secretary for political affairs
Read More
Moses Kuria: No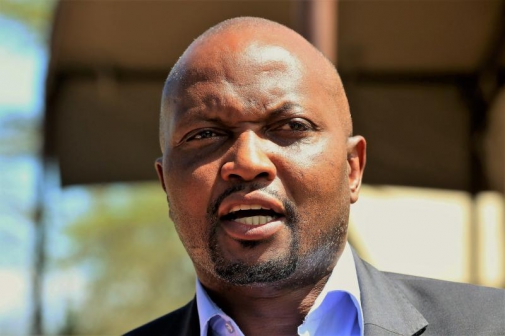 The NASA presidential candidate Raila Odinga is already sensing defeat in the upcoming elections, hence the many attempts to paint the IEBC incapable of delivering a credible exercise. In his mind, the presidential elections can only be fair if he is declared the winner. The NASA plan to establish a parallel tallying centre in Tanzania only proves that the former Prime Minister does not believe in Kenya and her ability to secure the future for all of us, and not just a few politicians.
Besides opening up an unnecessary diplomatic tiff with the neighbouring country, by hosting the system in Tanzania, NASA could be sending a wrong signal on the two countries sovereignty. Does this mean any of the country could sponsor or aid a change of regime? This would not only interfere with citizens' freedoms, but also kill democracy.
Still, while all interested parties are allowed to tally the results, only the IEBC is legally mandated to announce official results. Indeed, only IEBC chairman can declare the winner of the presidential contest. Anyone else pretending to do so can only be hell bent on triggering chaos and disorder. As peace-loving Kenyans, we should let the IEBC conduct the exercise without issuing threats.
Mr Kuria is Gatundu South MP and leader of Mbele Iko Sawa lobby