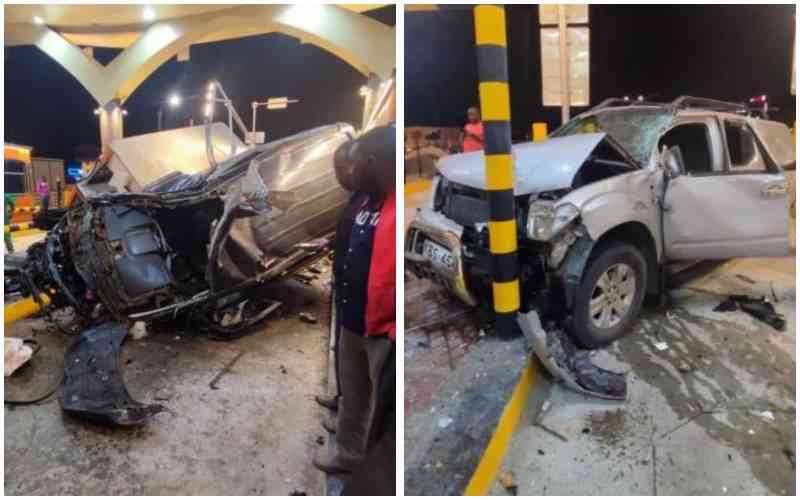 Capital investment in any country is aimed at aiding growth economically and socially, not to mention the enormous political mileage that comes along with all such growth.
Governments the world over, bank on the several gains realised from capital investments as one of the many signatures which underpin the performances of their respective administrations.
In Kenya, when the Government built the Thika Superhighway, it not only opened up the area for more businesses and development, it most importantly eased the flow of traffic along that part of our city and its adjoining roads.
To a large extent, the choking traffic jams associated with Thika Road were brought under control. People looking at the Thika Superhighway may make simplistic deductions, but the reality is that enormous resources went into the building of the same.
The Government, in its quest to continuously move with the times, did construct the Nairobi Expressway (among other infrastructural projects), which has since commenced its operations. Being a first in our country, the expressway is a sight to behold.
Of course, in developed countries, it ranks as a normal road. But as a country, we must be proud of what the Government has done and be optimistic that this is just the beginning and we can only keep on doing better.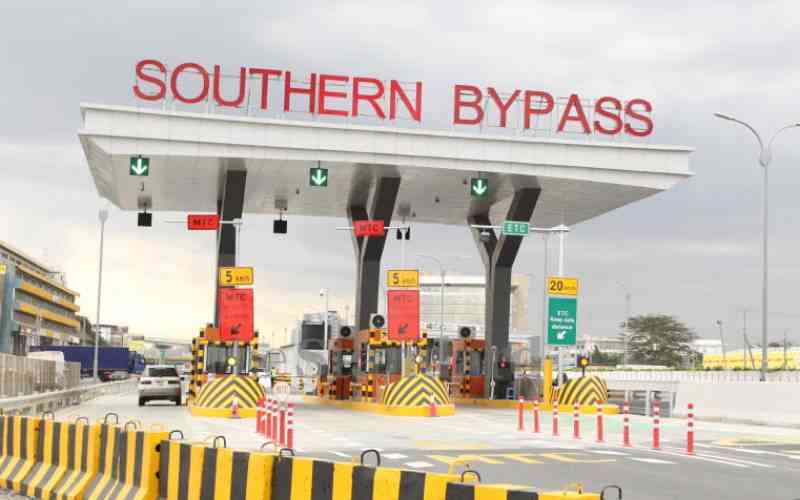 The Nairobi Expressway with all its positive allure, still remains a road, and carries all the perils and thrills that a road has. In the short duration since its inception, a number of totally avoidable accidents have been reported and all of these may be attributed to drivers' recklessness.
Almost all the accidents so far witnessed have been preceded by the speed by the motorists involved. As a result, lives have been lost, while some have been permanently maimed and vital infrastructure destroyed.
The resources which go into the needless repairs and rehabilitation of the destroyed segments can be put into other vital uses. Such occurrences also have negative effects of traumatizing other road users and even the staff in the toll booths who may always be jumpy, not knowing when the normal revving of a vehicle could turn into an out-of-control vehicle on its way to crashing into them. This, to say the least, is the making of a toxic working environment.
I have driven on the expressway a number of times, and I must say that the speed at which some drivers move on that road is worrying to say the least. The fact that the road may have limited traffic and that it is smooth and easy to drive on, does not in any way mean that motorists should race like lunatics.
But this is exactly what is happening in some instances. Otherwise, why would one want to drive at a speed of over 140kph on a stretch which has closely spaced entry and exits points? Even if you have the best car, as a driver, you must always factor in the unforeseen. What if you have a tyre burst? What if someone enters or exits abruptly? In driving, the safest speed is that which can allow you to control the vehicle safely, in the event of sudden distraction. Do drivers know this?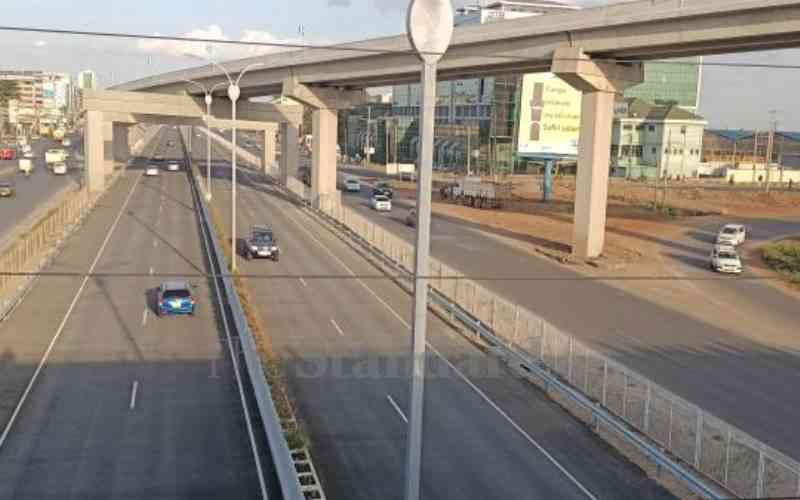 Kenyans have developed a culture of being oversighted for everything, and this is very wrong. Why should you wait for speed cameras or the erection of bumps for you to drive at a reasonable speed? Why should you wait for the presence of traffic police officers for you to drive as a sane person?
It is time that we come back to our senses and adhere to norms, protocols and procedures in our daily lives. The other time, there was a clip doing rounds on social media of a road sign in one country which had the message "drive slowly, you are not in Kenya". Is this how we want our country to be famous for? Unless you have no conscience, such a message should make you feel rightfully indignant. And yet many had the audacity to laugh at the message as a joke.
Traffic accidents in our country continue to claim innocent lives, orphaning children, claiming spouses and making relatives lose dear ones. When accidents happen, we see fingers pointed and the apportioning of blame sets in. Yet the responsibility for safety on our roads does not lie in the hands of government and policing institutions alone. Safety on our roads is a collective responsibility; but it begins at the individual level.
Let us disabuse ourselves of the notion that we cannot do anything right without being policed, be mindful of other road users and observe safe driving, otherwise, we run the risk of making the expressway a joke and our country a point of negative reference.