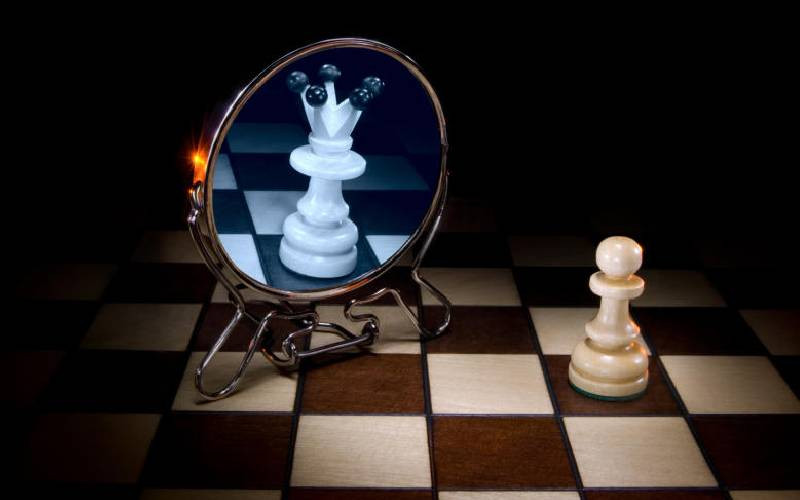 Africa is fairly young but rich in natural resources. Its opportunities are huge, its people are selfless, hard-working and innovative. The population is predominantly young, which means great things lie ahead.
However, more often than not, Africa is at cross-roads with itself. Its natural resources, its demographic dividend, and its leadership have been Africa's undoing. However, all is not lost – as long as people refocus their energies, priorities and selflessness on issues of leadership and governance.
In about a month, Kenyans will engage in another highly competitive, democratic election. Everyone is tuned in, but not all will live out their constitutional responsibility to vote and prior to that, question the character of their leaders and subsequently call for accountability once in office.
History shows us that, the most monied candidate for any position in Kenya's commercialised politic, is often more likely to be elected. Take Boniface Mwangi who contested the Starehe MP seat. Unfortunately, Starehe constituents, like most Kenyans were not attuned to issue-based campaigns, neither were they welcoming to Boniface's door-to-door engagements.
Due to our politics being a money-changing hands affair, people, especially the young deliberately avoid interrogating their leaders' manifestos. The socio-economic and development implications that follow, are disastrous.
Hence, we cannot fully ascertain who we elect to office, but we can interrogate the practicability of promises made by the candidates seeking to be elected. This would be the only way to cushion ourselves from economic pain, poor leadership and non-responsive social services.
Recently, legitimacy of education certificates has been raised. However, Kenyans have sensationalised this issue and politicians have politicised it thereby making it hard for oversight bodies to effectively pronounce themselves.
To any candidate contemplating vying in 2027 or beyond, leadership is not and should not be perceived as an opportunity to enrich oneself. In developed nations, presidents and other leaders step down from office when and if associated with anything that puts their moral compass or leadership to question.
Lastly, selfish leadership by the elected downplays the people's needs, while citizens' passive participation in political processes contributes to our leaders' frivolity.
Commercialised politics, lack of civic responsibility and State capture will make us passengers in our own vehicle.
"If the times are so hard right, what will happen to the country in another 10 years?" Addijah Palmer.
The writer is Africa Youth Trust Executive Director