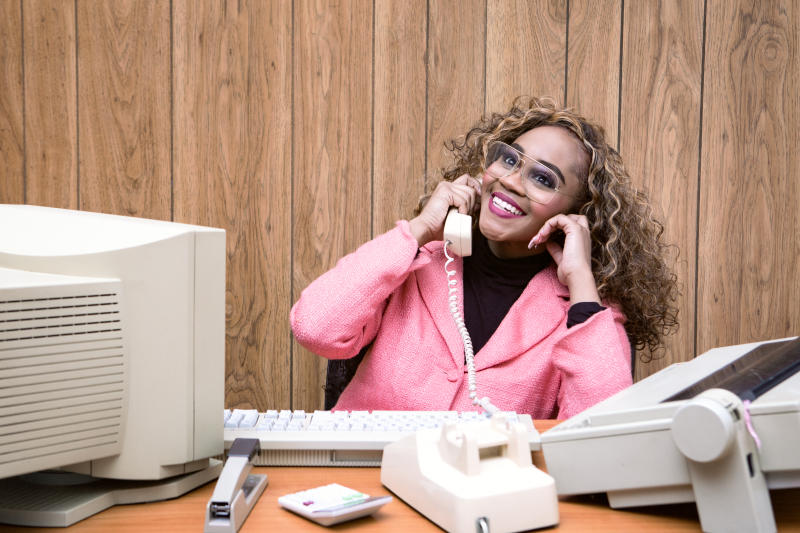 The notion that women tend to spend more than men on their families has been validated by several studies. According to UN Women, women's economic empowerment "boosts productivity, increases economic diversification and income equality in addition to other positive development outcomes."
UN Women holds that raising female employment rates in OECD (Organisation for Economic Cooperation and Development) countries to match that of Sweden, could, for instance, boost the GDP of those countries by more than $6 trillion. Conversely, it is estimated that gender gaps cost the economy some 15 per cent of GDP.
In Kenya, the need to bring more women to participate in all facets of life, including the economy, is anchored in the Constitution. It has also found expression in a number of policies, notably the National Policy on Gender and National Development, which was approved in 2019.
The government has come up with several initiatives to scale up women's participation in the formal economy.
The most notable is the Access to Government Procurement Opportunities (AGPO) Programme, which requires that at least 30 per cent of the government's annual procurement spend be reserved for women, youth, and people with disabilities (PWDs).
This programme carries the potential for a huge, material impact on the livelihoods of women and their families since the government is the biggest buyer of goods and services in most developing countries like Kenya. Economic Survey 2020 shows the value of tenders reserved and awarded to vulnerable groups increased from Sh30.1 billion in 2018/18 to Sh32.7 billion in the 2019/20 financial year. Out of this, women businesses bagged more than half at Sh17.3 billion (52 per cent), with the rest going to the youth (42 per cent) and PWDs at six per cent.
The other tools the government has deployed are the Women Entrepreneurship Fund (WEF) and the Uwezo Fund. In the financial year 2019/20, WEF disbursed loans amounting to Sh3.5 billion. However, women's economic empowerment is an effort that requires collaboration. At SBM Bank Kenya, for instance, we have formulated women-centric solutions under our Women Markets Programme.
This is out of our appreciation of the huge catalytic effect of the economic success of women on society and the unique environmental factors that impede the progress and success of women-led businesses.
The title deed is popular loan collateral in Kenyan banking. A 2018 study by the Kenya Land Alliance shows that out of the one million title deeds issued by the government in 2013-14, only 103,043 were in the names of women.
This situation becomes even grimmer when you factor in data from the Federation of Women Lawyers showing that at least 32 per cent of households are headed by women, denoting a huge dissonance between economic responsibility and property ownership, a situation that has put bank loans of certain material amounts beyond the reach of many women entrepreneurs.
SBM Bank innovated by coming up with a unique unsecured loan product that allows women to access as much as Sh7 million. This gives women entrepreneurs the capacity to exploit any business opportunity that comes their way.
Women often do not have the same access as men to large and diverse social networks that can support the growth and competitiveness of their business. At SBM, we facilitate participation of women customers in key international exhibitions, like the upcoming Dubai Expo