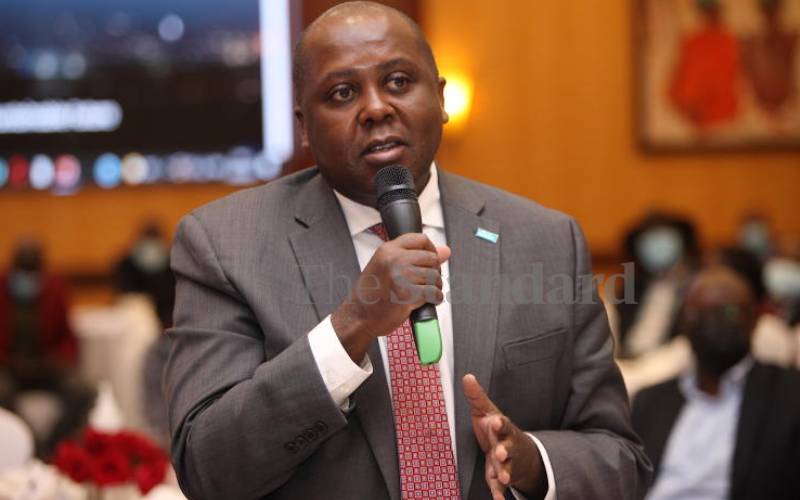 The Covid-19 pandemic has compelled service providers across the globe to completely reimagine and consequently reinvent their customer journeys. Companies are now going back to the drawing board to review all the existing processes that support the realisation of their desired customer journey. The guiding questions are simple – how do we need the customer to feel at the end of this journey? What is the desired customer experience?
The most comprehensive customer journey – the anticipated customer behaviour as they navigate the processes in place towards the eventual provision of and access to services – is best designed using existing customer data and feedback. Examining the customer journey and satisfaction metrics, during the pandemic, to give service providers a sense of what the customer wants, has now given way to an acute urgency to use this data to understand what the customer really needs.
It is said that in times of crises, a customer's interaction with a brand can trigger an immediate and lingering effect on their sense of confidence and loyalty. Therefore, to redesign an effective customer journey, we must keep an active pulse check on evolving customer preferences, particularly now, during the pandemic.
Companies need to navigate the continued catering to the ever precious customer of today while anticipating the very same customer's evolving needs. This is because their individual consumption journey and unique purchasing patterns as well as their interaction preferences have been heightened, during this period. At Telkom, we continue to assess this data and review customer feedback to address any pain points that they may have flagged, thereby enhancing existing processes and consequently improving efficiency. A business will only be able to put in place the processes and identify the technologies needed to support the same, when it has defined the desired customer experience (CX).
CX is undergoing a shift. We are now working in the context of an increasingly low-touch and low-contact eco-system, with more "service provider – customer" interaction being conducted virtually. This new normal seems to be working well for the discerning customer, taking into account how digital technology has transformed the way we live. Applications and mobile devices continue to progressively allow people to get what they want to purchase or need done, in a manner that is most suitable to them, at the click of a button; via a "DM", a tweet, a comment, from the comfort of their home, car, or any other space, without having to physically change location. This new reality now compels businesses to think "digital-first" with respect to CX. More importantly, to automate and digitise their processes and to deliberately personalise their relationship with each individual customer.
It is said that the true test of a company's CX proposition is not best demonstrated when things are going right, but rather what the business does when things go wrong. Digital transformation seeks to integrate digital technology into all areas of a business, resulting in fundamental changes in how a business operates and the value they deliver to their customers.
The writer is the Chief Executive Officer of Telkom