Frequent prison breaks worrying, should be stopped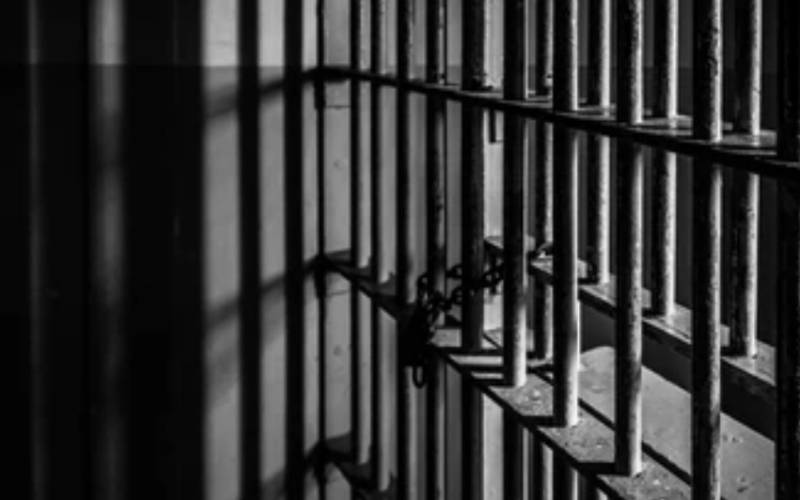 These days, prisons seem to be places where inmates are taken to relax for a few days then they find their way out -with ease.
Jails and police cells used to be fortresses where, once in, no inmate would dream of seeing the outside world, unless one was being taken to court or upon being released, much less escape. Today, the awe with which the ordinary person held jails is being eroded thanks to frequent escapes by inmates, some of whom are dangerous criminals.
It is the Legislature's job to take the steps to reform correctional facilities. A few isues to take note of for speedy solution. Warders are an important part of the criminal justice system and place their lives on the line to ensure criminals do not escape and harm innocent people.
Poor record-keeping is to blame for some of the prison breaks. In some prisons, it is not easy to establish where inmates are. Warders are poorly paid, therefore easy to bribe by well-connected criminals with deep pockets. Prisoners deploy numerous tactics to escape. But what happens is that as soon as the authorities discover these tactics, the inmates find new ways.
Since prisoners spend so much time doing nothing, this gives them plenty of time to think, and devise ways to escape.
While more emphasis needs to be placed on preventing prison breaks, there is need for proper training of warders and better facilities.
The front line staff should work hard for the safety of the community by conducting frequent security checks of the perimeter fence, prison grounds, housing units and surrounding walls to prevent escapes. Items left too close to the fences that can be used as a ladder should be reported and moved immediately.
Officers should conduct frequent surprise pat-down searches on inmates. Strip searches should be conducted on all inmates going to and from visitation or outside the prisons. Frequent inventories of tool rooms, food service equipment and caustics areas should be conducted on a daily basis.
Officers should report any unusual activity such as an unknown vehicle hanging around the prison. Report it immediately to the shift supervisor before investigating and do not approach the vehicle alone. Report any flying objects over the prison grounds such as aircraft, helicopters and drones. Obtain any identifying numbers on aircraft you can see.
One of the most important jobs officers have is accountability. Officers must conduct inmate headcounts on a regular basis and the counts must be done correctly. Inmates at a minimum should be sitting on their bunks if not standing. Attempting to count inmates lying down on their bunks causes nothing but problems. You need to see a face and skin.
Finally, The Legislature needs to listen to prison officers and provide proper funding so we can have safer prisons. When elected officials are called upon for assistance in the prevention of an escape or the safety of prison staff, officers expect help, the same way they are expected to respond to an emergency call.