Parable of the skilled shepherd boy and his ample life lessons for CBC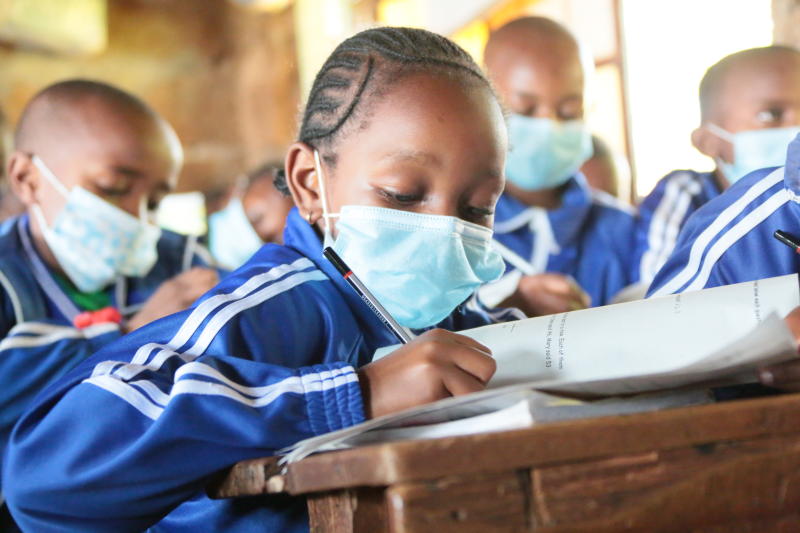 It was my turn to help with homework this week, but I couldn't access the portal where it had been deposited. See, there was an application for us to download, although the credentials that were offered never worked.
So, I spent a crucial half-hour combing through mails that may have provided login details, to no avail. In despair, I called the class teacher — with a genuine sense of trepidation — since one might be tempted to query if we expect teachers to work day and night.
Anyway, the teacher didn't take the call and by the time she called back, someone more literate had managed to log in and retrieve the assignment. My six-year-old son was expected to untangle a dozen words, including these two: "grcnetael" and "crtaehe".
I couldn't work out this puzzle, even though I'd think I have some decent level of education. Definitely not bright enough for Grade One homework! Turns out the first word is "rectangle" and the other is "teacher"!
I will not re-enact the misgivings that many Kenyans have expressed about the Competency-Based Curriculum, whose pioneer class will transition to junior high next year.
But I will reference one parent who laid it on the line. He posted on social media that his child was expected to take a picture as they nurtured a domestic animal within their household. Suppose you live on a 10th floor apartment in Nairobi's Pipeline, the parent wrote, what animals inhabit your universe, besides flies and mosquitoes?
Even that is a conflation, elevating insects to the animal kingdom, but the point had been made. One would be hard-pressed to understand the universe that the CBC architects inhabit. They make too many unintelligent assumptions about our society.
But since I'm not in the mood to scold others for their upumbavu (guess I'm too humbled after failing a Grade One assignment), I'll share a more uplifting episode.
Some moons ago, a lad came to my door. He wore a big smile and a bright-coloured shirt. He wanted a glass of water to quench his thirst, as he grazed his family herd. I estimated he wasn't a day older than 12 years.
I summoned the young man of my house, almost of similar age, to get water for the shepherd. He sprinted out of the house and back in record time, to catch up with a computer game he was playing on the play-station.
Days and weeks later, I kept running into the shepherd boy and he would beam his bright smile and shout his greetings. Occasionally, he'd say: "Rafiki, ninunulie ngumu!"
The shepherd boy might not know how to spell "teacher" and "rectangle" from the back, just like me, but he will be fine. After all, he has all the skills needed to survive in this wide world.
He has people skills, and so can negotiate for something to eat or drink. And at this early age, he has been fully integrated in the family economy. He is relied upon to ensure the family wealth and health continues to grow.
I don't know yet what life skills our children will be bequeathed by the time they leave school, but allow me to share the few skills that we received as pioneers of the outgoing system of education: we learnt to build a mud hut without a nail and sew a pyjama by hand!
They have served me very well, of course...