How TVETs can engage our youth productively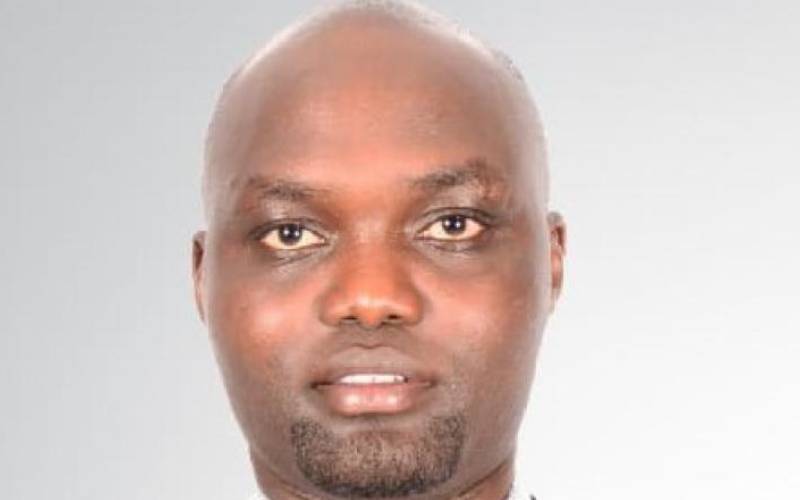 Kenya, a key regional economic hub, is, unfortunately, importing nearly every item. The few manufacturers still in business only process semi-finished products.
In economics, any importation means we have relinquished labour opportunities to other countries at the expense of our millions of youth.
The situation has been made worse by an exam-oriented higher education system harsh on innovation. All graduates from our citadels of higher learning exit into a pool of unemployment.
With this in mind, enough government resources including financial, research and personnel should be deployed to reverse this.
Today, the government depends on few sectors to finance the economy which isn't even enough to fund half of the budget, which has made the country resort to unsustainable debt.
Many countries that chose a deliberate path to empower its lowest pyramid population with market-led skills eventually got out of this trap quicker than any other.
One strategy that can do wonders in less than 20 years is by investing in TVET education. The Chinese government in the mid-1980s made a deliberate investment and tripled the population of students pursuing technical education. They equipped tutors and provided up to date equipment.
After training, they provided incubation centres for all graduates for a year to get a feel of the real industry, laced with entrepreneurial training. The result was an exponential growth in family-owned cottage industries which metamorphosed into global brands we see today.
Today, Chinese companies are in nearly all African capitals handling huge and small construction businesses.
The government should first do a quick need assessment of all our TVET institutions both public and private. Secondly, a team should scan the latest globally competitive skills required in the local and world market then develop a curriculum.
Thirdly, the government should identify all young Kenyans who have dropped out of school. They should then be enrolled to various institutions and a database kept.
Fourth, the government should make this an affirmative action by deferring all capital projects to make this form of education absolutely free. The private sector players who support this course should receive tax breaks.
The government can run a mandatory one-year incubation of the graduates. A fund to empower people in low-level careers should also be formed.
The entity should enable the graduates to get start-up capital. This will exponentially grow self-employment and inspire more young people.
Finally, an innovation fund will facilitate cottage industries to replicate the Chinese model.
-Economic expert and Elgeyo Marakwet Deputy Governor