MP Wanjiku's empowerment, and Ruto's rugged road towards 2022 presidential run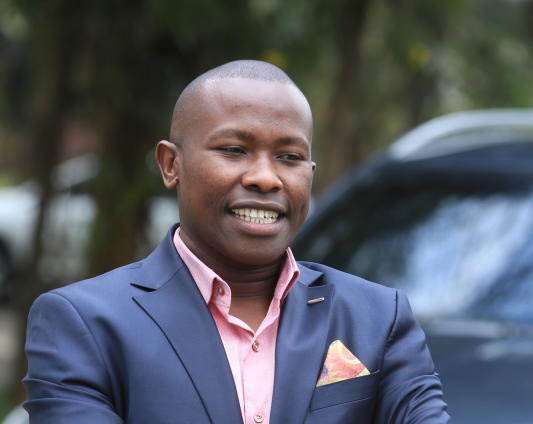 The election of John Njuguna Wanjiku to represent Kiambaa for the remaining one year before the General Election has confounded many analysts. But there has been concurrence on one thing: That Wanjiku's victory has exposed the long trek ahead for UDA's patron, Deputy Prezzo Bill Ruto.
Why, after four years of campaigning, his candidate "only" managed a slim win with a paltry 500 votes between the UDA and Jubilee candidates. In fact, proponents of this view go on, if all the recipients of Ruto's goodies lined up, here I am talking of church and youth groups that received stashes of cash in harambees, or barrows to start small businesses, they definitely would have surpassed the modest numbers who turned out to vote.
The other assessment is that barely 45 per cent of Kiambaa voters turned out to cast their ballot, but this is not unique either.
But there are some remarkable facts about the incoming MP: He is a real "hustler" who picked tea and coffee to augment his own school fees or family support, when he wasn't roasting entrails and mutura in Kiambu townships.
For those who have forgotten, Kiambaa was previously represented by heavyweights such as Njenga Karume, possibly one of the richest men in this country, while the immediate former MP, Paul Koinange, was a scion of an influential Kiambu family.
The incoming MP's surname is Wanjiku, evocative of the eponymous grassroots woman by the same name who gained popularity when politicians expressed their disdain for citizens' participation in the Constitution-making process. That, too, is a major milestone.