Hilary Ng'weno's other magazine that some readers loved the most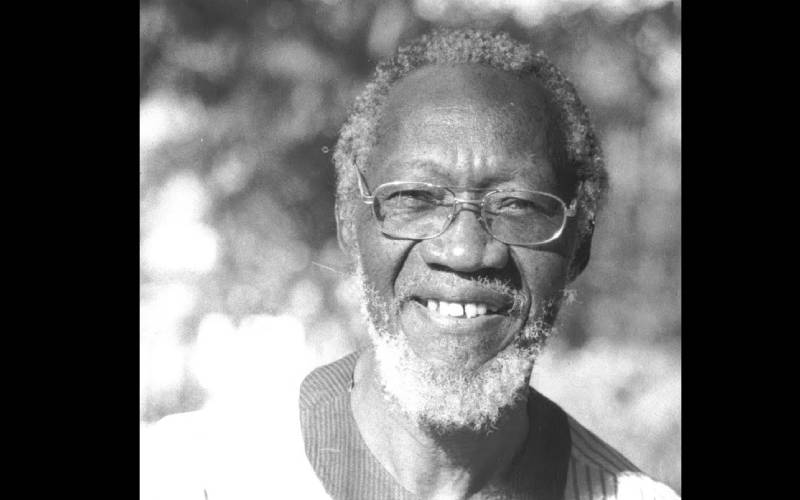 Most of those who have eulogised Hilary Ng'weno don't know that he had some misgivings about how educated people regarded Weekly Review — the most potent magazine on political journalism Kenya has ever had.
He confided these misgivings to a librarian at the Department of Information in the Ministry of ICT and Youth Affairs, Wycliffe Aura, now retired.
Ng'weno bestrode the landscape of political journalism in the 70s, 80s and early '90s like a colossus. He straddled Kenya's nascent journalism through his Weekly Review that exerted immense influence on public opinion on policy issues, problems and challenges of the day.
According to Mr Aura, Ng'weno used to complain that most of the educated people he met talked fondly about Rainbow, a monthly children's magazine that he publish in the 70s and 80s, saying it greatly influenced them in many ways.
Ng'weno, beginning in the early 2000 until recently, mined photographs in the Department of Information's heritage-rich photographic library for his Makers of a Nation: The men and women in Kenya's history, a documentary series about the evolution of Kenya as a nation.
It was during one of his many visits to the Department's Library division that he complained that Kenyans had higher regard for Rainbow than Weekly Review even though they acknowledged they also read the latter when they came of age. He couldn't understand how any one could place Rainbow ahead of Weekly Review, which he had committed most of his energies to.
I am one of those whose reading habits were weaned on Rainbow magazine during my secondary school years from the early 80s. I didn't know who the author of the children's magazine was.
It was in 1986, while attending the then compulsory three months para-military training programme for pre-university students at NYS Training School in Gilgil, that I got the opportunity to meet the legendary journalist Muntu khu Muntu, as Moses Wetang'ula would say.
Ng'weno was among public personalities in government and the private sector who delivered a series of lectures to pre-campus students as part of the training programme.
He was in many ways a pioneer of journalism. Those who have written tributes about him have, however, glossed over three things peculiar about him. The first is that Ng'weno was a man of letters besides being a journalist. He brought knowledge, intellect, skill, purpose, vision and values to Kenyan journalism. Intellectual rigour in journalism as in any undertaking of the mind — in education, law, management and leadership — is a mark of mental discipline.
The second is that Ng'weno believed in going to the primary sources of information. For starters, primary sources are records of events or evidence as they are first described or actually happened without any interpretation or commentary.
Third, and not by any means the least or exhaustive, Ng'weno was not only honest, but a humble man. He paid for the photos he got from the Department of Information without flinching.
You were a great man. Fare thee well, Hilary Boniface Ng'weno.
Mr Buhere is a Communications Officer, Ministry of Education