State disowning university fee hike proves again it has perfected art of miscommunication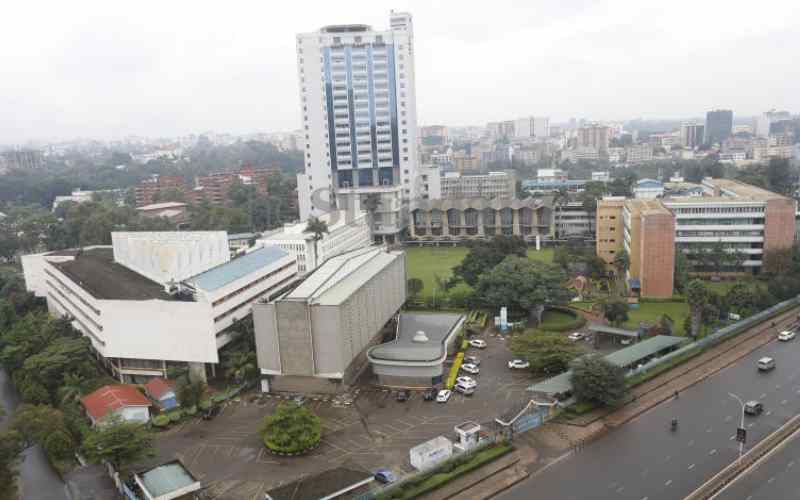 State disowning university fee hike proves again it has perfected art of miscommunication
If ever there was an award for speaking out of both sides of the mouth, the government would take it unchallenged.
As a matter of fact, it would also get an award for being the entity whose thumb does not know what the index finger is doing.
It is not easy to understand what it says, or wants to say, and neither is it easy to know whether it understands its own statements from different departments and offices.
And so, the other day, the University of Nairobi announced several changes that saw some colleges closed or merged and some posts abolished. In the process, it also hiked fee, making education more expensive than illiteracy in a country where the latter is almost worshipped.
Just a sec! Illiteracy stopped meaning inability to read and write. There are many Kenyans in positions of authority courtesy of politics, who can read and write but are still illiterate.
And so, UoN, most likely based on sound advice, given directly by or acquired indirectly from the government, hiked fees to make ends meet since it is one of the public universities that has been flagged as needing reforms to make it financially stable.
But now, the government has disowned the move and said a meeting between higher education stakeholders agreed that any fees increment be shelved until after 2022.
The University Education Principal Secretary said "it was unanimously agreed that any fees hike be suspended until further notice" and "we do not expect any further calls from institutions to hike fees even in private universities."
And that was not all: "The stakeholders' engagement is not complete to warrant fees hike. Such a move would be done in full concurrence of all players, including parents."
In short, the government is denying any involvement in the fee hike even as it emerges that other universities are about to follow Nairobi's lead. So, who to turn to for the correct information?