Step up all vaccinations to beat Covid-19 pandemic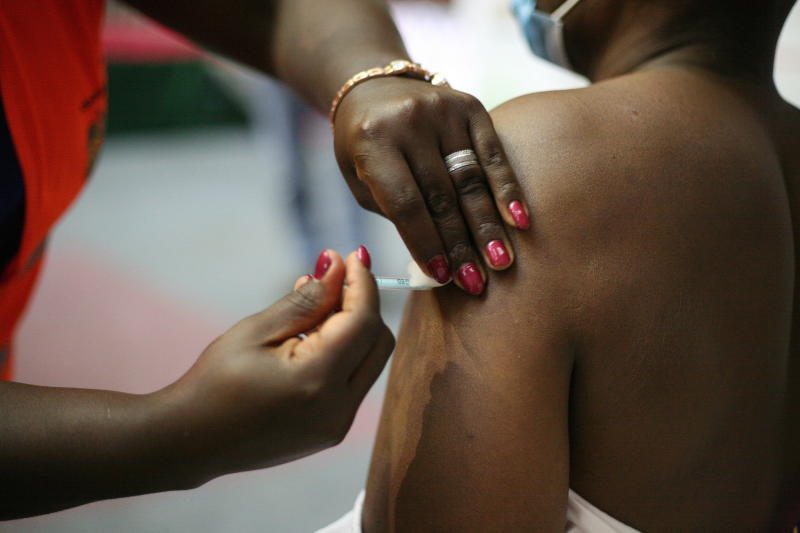 The novel coronavirus is one of the most devastating diseases in recent history.
With more than 3.2 million deaths reported so far, more focus should be on vaccination, to reduce mortality rate.
In countries where vaccination is low, we have witnessed high mortality rates due to lack of the common BCG vaccine. According to proceedings of the National Academy of Sciences of the United States of America (PNAS) several factors associated with BCG reduced Covid-19 deaths.
It was found that BCG vaccination of infants prevents disseminated childhood tuberculosis and reduces risk of pulmonary TB by about 50 per cent.
The vaccine confers protection against TB infection in infants and this is why countries like Canada, France, Germany and Spain stopped mass vaccination and moved to vaccinate individuals at high risk only.
A nation cannot prosper with its population is battling a disease threat like Covid-19.
The proposed budget for the Ministry of Health is about Sh111.7 billion for the financial year 2020/21. Key priority areas which the ministry is implementing is the support towards Universal Health Care (UHC), which has now been up-scaled across the country.
The piloting of UHC is commendable and as Parliament we need to support this programme until it is fully realised, as was agreed last week during a Parliamentarians for Peace (P4P) virtual meeting by Naoko Yamamoto, the World Health Organisation (WHO) Assistant Director in charge of universal health coverage.
Yamamoto, who has been in the health sector for Japan in the last 30 years called for a high level panel of experts to fight diseases afflicting the world such as Covid-19.
There is a notion that despite health being devolved, a lot of health resources still remain at the national level. This is far from the truth. Unfortunately, the health sector is still thinly funded at the national level.
Mishra Swarup, MP for Kesses