The many ups and downs of teaching students online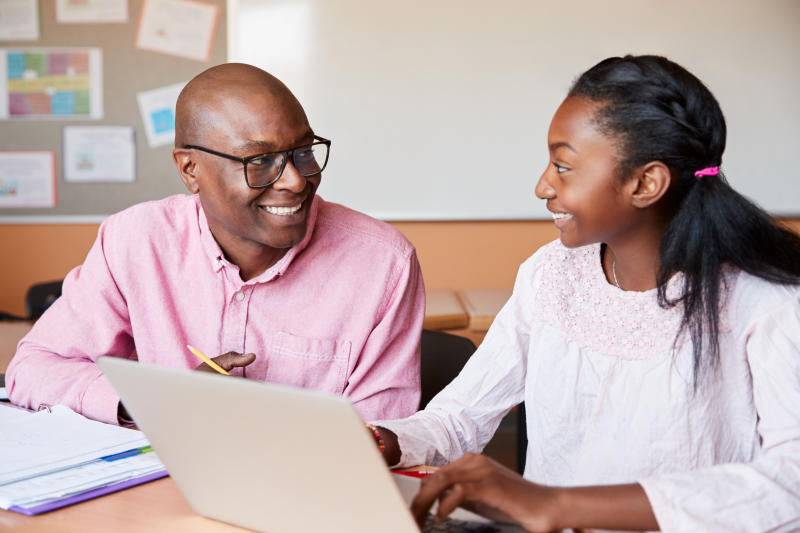 Online learning! Oh my, what an experience. Covid-19 has pushed us to a new learning space in the shortest time with all the implications that have come with it.
By and large it is fascinating to interact with students in online spaces. It is all getting better, easier, normalised and a more serious learning space than the circus it has been in the past year.
As a teacher used to giving lectures, standing before learners and looking into their faces for non-verbal clues on how my delivery is being received, the online space has turned my so-called position of power upside down.
I loved interacting with students, asking questions randomly. I also enjoyed students taking me on if and when they do not agree with me.
However, just like that, the sort of learning interactivity I experienced in class has evaporated. Now, here comes online learning.
The first learner is the teacher. Navigating online classrooms has not been a bed of roses.
Thankfully, university administrations have been on top of the transition in teaching learners like myself how to go about the online space.
It took a few nervy trials before finally feeling like I know my 'lecture hall'. Literally, I have been leapfrogged into this virtual world.
But, there is more I have had to endure as the IT dwarf that I am. Thankfully, for compensation, I don't have to worry what shoes I wear to class. My computer decides when to log me out of my own class.
Partly because apps and all that techy stuff keep updating, and I never seem to catch up. A few times the damn thing logged me out during my presentation, leaving students without a shepherd.
There is a story to tell from the side of students. Obviously, like in-person learning, students come in all shades.
The most respectful, attentive, committed and thirsty for knowledge are quite palpable even online.
It is the other cohort that drives me nuts but also leaves me amused with the dramas that lighten our daily burdens.
Morning classes are a spectacle. There is always some chap who logs on to class and probably goes back to bed. Calling the student to respond doesn't yield much. Some appear in pajamas.
Some simply turn me on like a radio and go on about their business in the house. Thank God we all forget to turn off the videos or more often the audio to know you are teaching an absentee student.
Evening classes are the most dispersed. You find a student in a traffic jam from where they can't participate in class discussion.
Others would be in pubs or where "… I am indisposed to turn on my video." Some would be at home running their house chores while "following" the class.
Once I had a student forget to turn off her video camera. The student was right there in the balcony with parents and siblings.
She 'abandoned me' in my class only occasionally coming over to check whether I was still breathing. I must have been boring! Besides, parents bring their lovely children to my class. I know mothers, in particular, have the beautiful gift to multi-task. But it amazes me how they deal with children while in class.
Look, some lecturers are happier without videos on. I need a policy to see my students in class. Controlling mobile phone use in class was terrifying enough.
Dr Mokua is Executive Director, Loyola Centre for Media and Communications