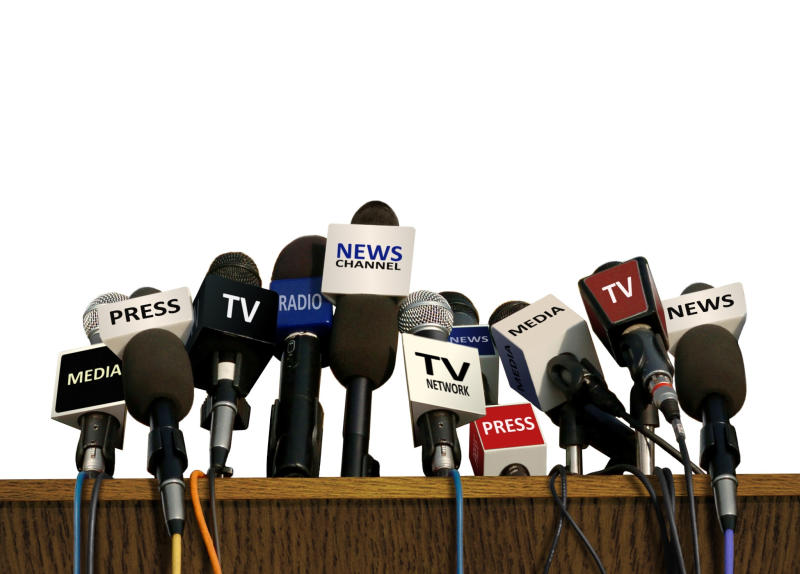 This week, Kenya joined the rest of the world in marking World Press Freedom Day.
To commemorate it, the Media Council of Kenya held a summit and later an awards ceremony to bring together different stakeholders; the Legislature, Judiciary and the Executive, civil society, development partners and media practitioners to discuss topical issues. They discussed emerging challenges such as harassment of investigative journalists by the State, proliferation of fake news, poor remuneration and recognised excellent journalism and talent.
Of late, the media has faced strong headwinds with the advent of digital communication that came with the proliferation of the internet and gadgets connected to it. The world over, readership, viewership and listenership of newspapers, magazines journals, televisions and radios dropped sharply.
People began getting their news, information and entertainment through their phones, laptops, tablets and increasingly relied on non-legacy media to obtain information. Whereas old media (newspapers, magazines, radios and TVs) were distinct, the internet has interpreted all of them so that you can experience them all through the internet.
Facebook, Google, Twitter and YouTube have become sources of news detrimental to journalism. They showcase and disseminate the work of journalists without compensating the originators. Moreover, they use computer programmes, algorithms, and artificial intelligence to pick out and share stories on the internet based on popularity.
The power that editors and editorial boards wielded has since shifted to computer programmes. Moreover, any person with access to the digital space is a potential publisher.
They can break stories and publish their views at any time. Worryingly, there has been an erosion in the quality and relevance of news articles by newspapers that have opted to go online. They must play by online advertisement rules that rely on popularity signified by clicks.
The old media business model that relied on advertisements is no longer sufficient to sustain media houses. As a result, media houses have had to cut costs. Others have downsized staff and reviewed employment contracts to those that offer little job security and benefits. Like other sectors, the Covid-19 pandemic exacerbated these challenges, leading to the further sacking of 250 journalists.
Still, the legacy media in Kenya has weathered the storm and diversified. For instance, newspapers have established digital editions, separate entertainment units, provided a version of the hard copy publication online via PDF and recently, newspapers have begun charging subscriber fees.
This is the innovative strategy that has saved many international media houses such as the New York Times, which has fully transitioned from a business model reliant on advertisements to that based on subscriber revenue - which overtook advert revenue in 2017. Their bargain is a commitment to create, collect and distribute high-quality news and information in exchange for your subscription.
In Kenya, the 2021 Annual Journalist Excellence Awards. showcased the depth of quality journalism in print, radio and TV mediums in 24 categories including gender, Covid-19, development, environment, governance, sports, business and finance, ICT, photography among others.
The journalists that won did stories that addressed environmental degradation, poverty, discrimination and marginalisation, the plight of persons living with disabilities, innovation, Covid-19 treatment, human smuggling, and access to justice.