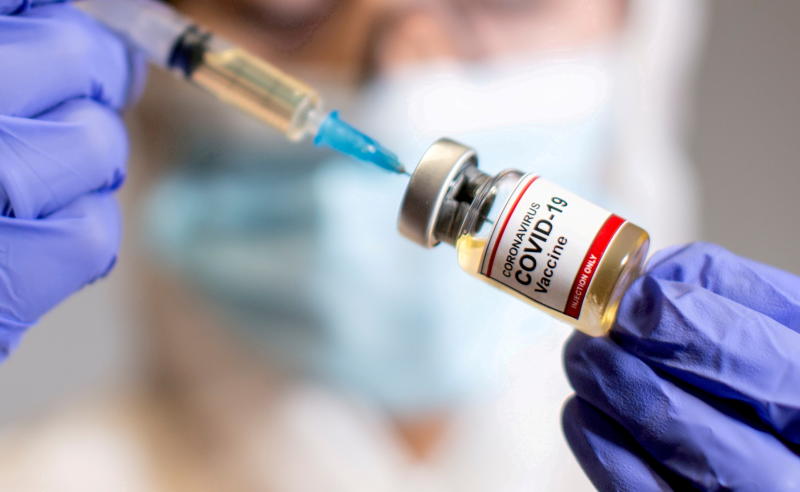 To date, eight Covid-19 vaccines have been approved for use globally.
The duel to make vaccines and adjacent technologies more accessible underscores the struggle between intellectual property rights and the right to health. Now more than ever, these innovator companies are under enormous commercial pressure to up-scale and meet immediate demand.
This will be attained by liaising with competitors and generic manufacturers through voluntary licences, contracted production and technology transfer. However, there is a threefold challenge to global coronavirus vaccine access; advance in-surplus purchases by high income countries, production capacity and lack of access for non-industrialised countries.
High-income governments have pre-ordered future inoculation doses in ways that undermine equitable access. Consequently, this has necessitated a meeting of minds between populism and nationalism resulting in advocacy for exemption of Covid-19 vaccines from intellectual property protections to address the disparity.
These protections do not always serve public good. In this epidemic fight, there are pleas to entities to voluntarily submit their proprietary rights through voluntary pooling, licensing and transfer of technology in existing policies under Trade-Related Aspects of Intellectual Property Rights (Trips) agreement. Subsequently, developing countries led by South Africa and India took the fight to developed countries by proposing more flexibility in the Trips agreement until herd immunity is attained. This has faced opposition from big pharma and niche high-income countries -- Brazil, European Union, Canada, United States, Japan, and the United Kingdom.
They contend that existing flexibilities are sufficient for low-income countries since such countries lack industrial capability.
Unbending intellectual property protection is a moral violation of human rights. This outlook is unpopular but is ideal and right. Pandemic medication ought to be a balanced global public good and any profitability should be negligible. Propriety rights are an exception to free trade; there should be a limit as to how far they ought to be extended.
In a pandemic where social and economic welfare is at stake, governments need to strike a balance between safeguarding proprietary rights and fulfilling immediate domestic needs without doing much harm to incentives that inspire innovation. With Covid-19, no one is safe until everyone is safe.
[Mutua Mutuku, Intellectual Property Law expert, Patent Agent]