Cancelled projects should not cost taxpayer money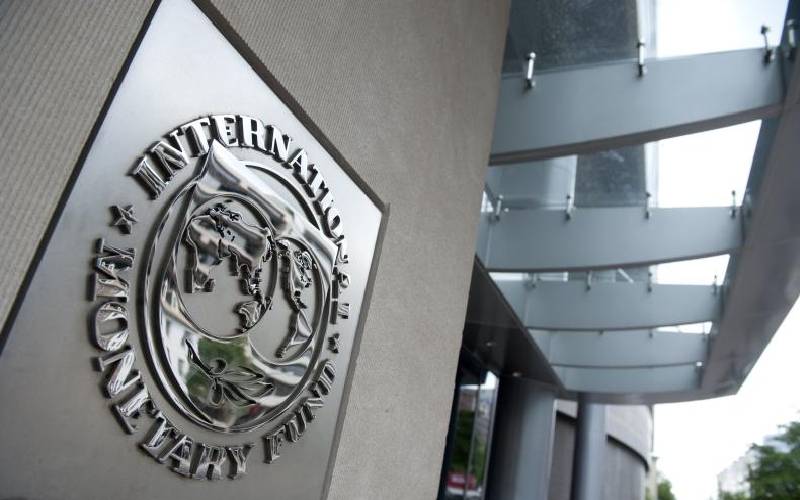 Reports of plans to cancel close to 157 dormant projects as part of a far-reaching deal the government has inked with the IMF are shocking and refreshing at the same time.
The reports confirm fears that the country could have been sinking cash into white elephants. Nevertheless, the decision is good, as officials have estimated it would save the government about Sh150 billion in expenditure.
That said, the last time the government cancelled projects, taxpayers lost money. Billions of shillings, for instance, went down the drain following the cancellation of graft-riddled Kimwarer and Arror dams in Elgeyo Marakwet County.
We can only hope that the projects that now face the axe have not gobbled up billions of shillings already, and therefore taxpayers will not suffer huge losses when they are wound up. We also hope that the government has thoroughly evaluated the legal ramifications of taking this decision. Some of the firms contracted to undertake the projects might not go down easily. They might sue the State for terminating the projects, and eventually that could cost us money.
But there is a silver lining to the cancellation of the projects. Cancelling white elephant projects is just one of the fat-trimming measures the National Treasury plans to undertake as part of its deal with the IMF.
Notably, the cancellation targets projects that are not viable. That will save the government a lot of money. It will also get Sh253 billion from the IMF to fund other worthwhile projects.