Rediscovering home: Lupita visits Tanzania as Naomi opens her doors in Malindi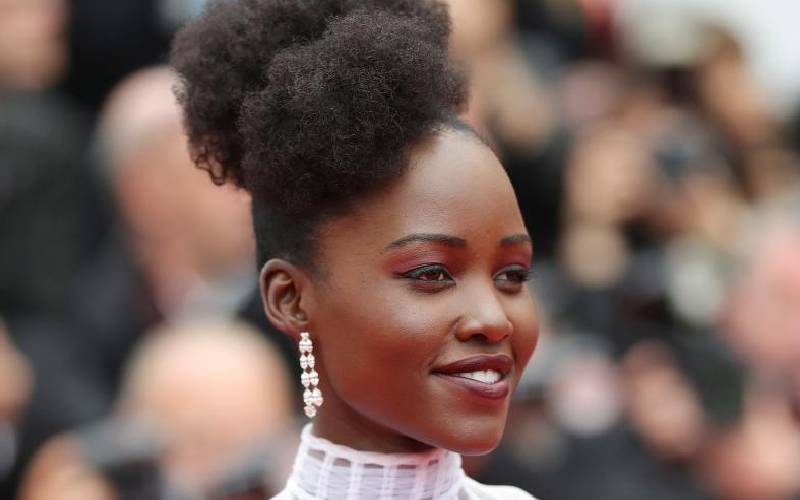 There is a Lupita island in Tanzania, but no, it's not named for Lupita Nyong'o, the Mexican-born Hollywood actress of Kenyan heritage. But that's not where Lupita has been visiting; she's been to Serengeti, serenaded by jumbos that blew their trumpets in her honour, and she was close enough to take selfies.
Folks at Tanzania's tourism authority displayed their unalloyed joy at Lupita's social media posts. They produced posters bearing her image, gushing: "A Hollywood walk (sic) of fame star, walking majestically in the plains of Serengeti in Tanzania."
Some Kenyans online have been piqued at what they perceive as Lupita's disloyalty. But they did not complain when Lupita landed in Kisumu to join her father's political campaign. And they have not displayed similar scrutiny of Lupita forays into Mexico, her land of birth, and affirm if she has made any efforts at rediscovering home. She left Mexico-aged one, although it's become a major signpost in framing her identity in Hollywood.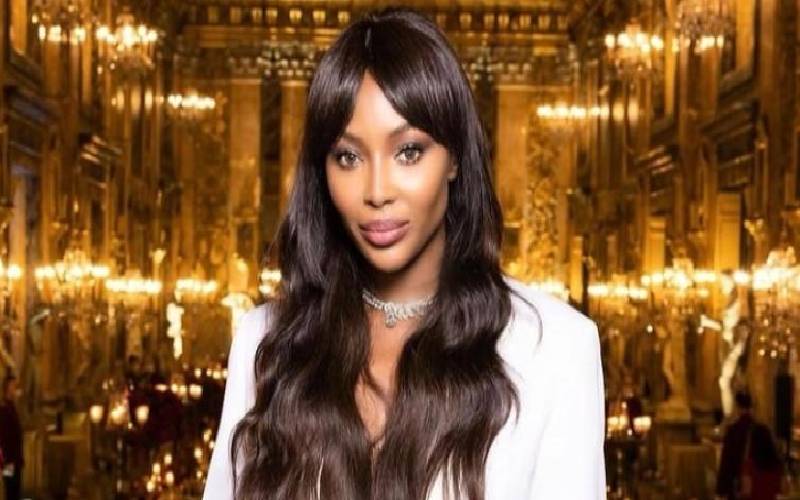 Meanwhile, another "adopted" daughter of the land, the British supermodel Naomi Campbell, was opening her Malindi beachfront home to the world. Naomi took Architectural Digest on a tour of her home, and it's no exaggeration to say it was breath-taking.
Naomi said she had been visiting Malindi since 1994, before ultimately "falling in love" with the place in 1999. "So, besides the pool, we also have the beach across the street, just a chilled area on the Indian Ocean, it's just so beautiful, so paradise! You love that Maldivian water, we have it here…that transparent blue, right here!"