UK's attack was totally unwarranted; Kenya did well to hit back strongly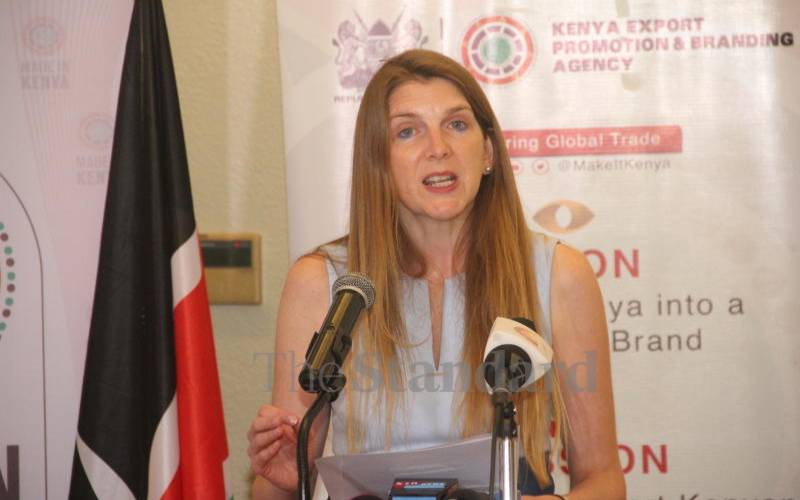 Kenya and Britain are symbiotic countries attached to each other through the imperial cord that has refused to snap. It started in the 19th Century as imperial functionaries sought to create 'white man's country' in which Africans, called 'natives', were part of the property that came with the land. The new imperial court, sitting in Nairobi in 1923, made it clear that 'natives' had no rights to anything.
On the other side were Africans responding to their loss of independence, property, identity, and sense of legitimacy in the new imperial setting. The two were bound to collide and they did in the Mau Mau War that paved way for independence in 1963. Britain had then engaged in symbolic departure but remained intact through institutions and personnel that tied Kenya to London.
They keep bullying and reminding Kenya that it is 'small' and subordinate in global power play. Putting Kenya on the British coronavirus red list is part of that power play reminder that Kenya is small.
Britain's red-listing of Kenya was provocative, made little sense, and forced measured reaction. It was like adding insult to fresh wounds associated with British troops destroying our wilderness and animals or reportedly raping and impregnating young women in the training zones.
The claim that the corona infection rate in Kenya was the reason for the red listing lacked simple logic. Covid-19 infections and deaths are in their thousands in each of the Western countries despite having advanced medical facilities, yet they turn around and blameless endowed countries. Britain's imperial extension across the Atlantic, the US, displayed imperial solidarity by issuing a corona travel advisory on Kenya.
Dual strategy
The irony is that the US and Britain, their wealth and advanced medicine not with-standing, lead the world in experiencing coronavirus damage. The US is the most affected with about 31.4 million infections and 570,000 corona deaths. Britain is number six with 4.4 infections and over 127,000 deaths. In contrast, Kenya ranks 79 with 143,000 infections and 2,300 deaths.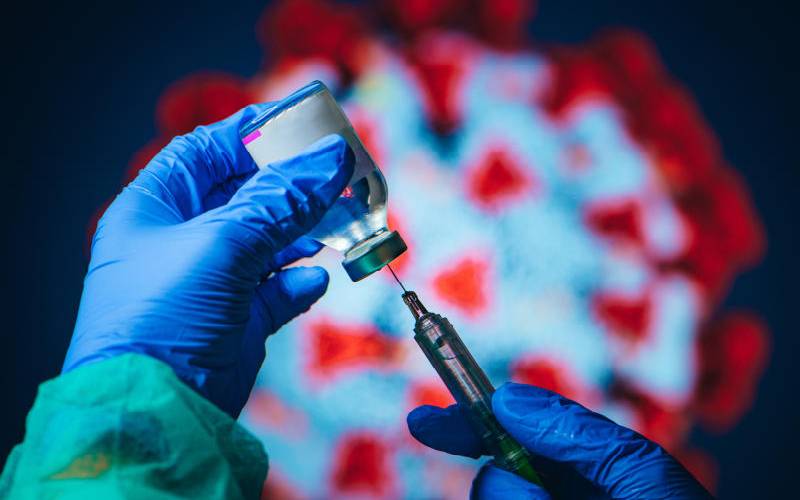 These imperial powers display nationalistic narrowness, especially in vaccine accessibility, to the AstraZeneca vaccine that Kenya helped to develop and test. They, as master states, engage in coronavirus bullying and practice vaccine apartheid, and still expect no reaction.
Kenya had to react to the bullying, part of geopolitical defensive strategy. Having had past confrontations with the two master states on who decides what Kenya's interests are, the latest is just an addition to the list. The red listing was thus another of manufactured 'consequence' to force Kenya to comply with imperial whims. Since the red listing and restrictions on the movement of Kenyans were public for the world to see, Kenya had no choice but to react in a similar manner.
It adopted a dual strategy of reciprocating with its own symbolic toughness while projecting the global image of reasonableness by continuing to engage British officials in other areas.
It placed similar restrictions on British passengers coming to Kenya and downplayed the seriousness of the confrontation. It knew that failure to respond to the provocation would hurt more than the actual material hurt, and it hurt both ways, but it would uphold its geopolitical image. This seemingly worked because the two sides have set up a working committee to thrash out their differences.