Time to root out graft from the education sector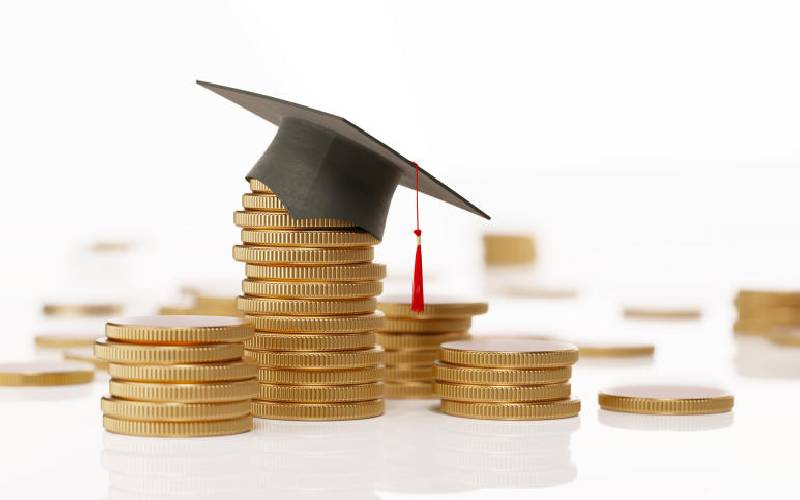 Corruption permeates all sectors of our economy, including education. Corruption in the education sector weakens development, and perpetuates poverty and social inequalities. Bribery in school admissions, for instance, increases the cost of education, thereby locking out students from lower-income families.
There have also been acts of deceit in recruitment, posting, transferring, deployment and promotion of teachers. Questions abound over the procedure used by the Teachers Service Commission to recruit teachers. How come teachers who graduated in 2018 are already employed, while some of those who qualified between 2010 and 2016 are still 'tarmacking'?
Allegations of corruption also arise during the selection of students to join Form One, especially for those longing to join premier national and extra-county schools.
But procurement, the mother of all corruption in Kenya, is also a big issue in schools. There is deep-rooted corruption in the supply of teaching and learning tools, office equipment and foodstuffs to schools and colleges.
In addition, racketeers have been conspiring with education officials to steal free education funds. They have been colluding to pay 'school fees' for non-existent pupils.
Ghost schools
These officials inflate enrollment and use ghost schools to steal billions of shillings from Free Education Fund kitty. They take advantage of loopholes in data management to siphon money from the public coffers. It is time Jogoo House explained to Kenyans what became of the National Education Management Information System (Nemis).
Take a quick survey and help us improve our website!
Take a survey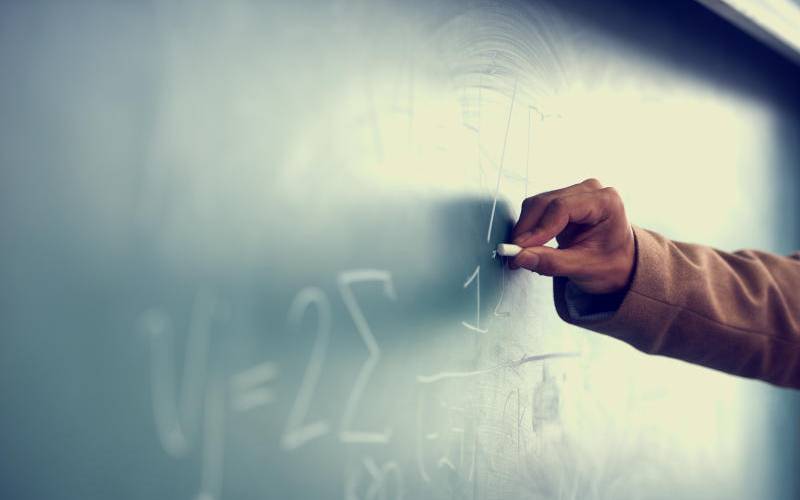 Nemis was designed to collect data and information from education institutions – the Online platform tracks performance mobility of learners and the teaching staff to ensure efficiency and effective utilisation of education resources.
Thus the government should explain to Kenyans what went wrong with Nemis considering that it was supposed to streamline data management for informed decision-making and planning in the education sector.
But has the Ethics and Anti-Corruption Commission and the Directorate of Criminal Investigations stepped in to investigate and apprehend those who pilfered the money?
If corruption in the education sector is not addressed in Kenya, it will be difficult to attain the targets of Education 2030 Agenda as defined by Unesco.
Since corruption has severe and long-lasting consequences, there should be a multi-faceted approach to tackle the vice not only in Education, but also other sectors of the economy.
-Mr Sossion is a nominated MP and Secretary-General of Knut