Many people don't know the good in borrowing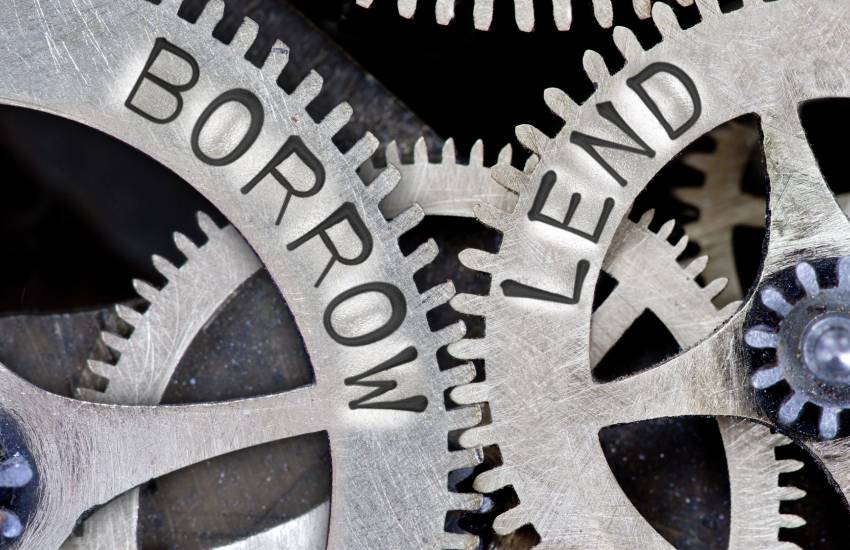 Many people don't know the good in borrowing
One time we were debating whether we should borrow some big money to purchase some property for the church. The majority of us in the Board were of the view that it was not wise to get the church into such debt.
All through this discussion, our Treasurer was pensively silent. I was disturbed – especially because he was an astute finance professional. So I prodded him to say something - whether this was a good idea or not. When he began to speak, he stopped us in our tracks. In his view, borrowing to buy property was not just a good idea, but a wise use of resources. He surprised me - actually I was very shocked. Being a non-finance person, I had never seen that other side of borrowing.
You can hardly develop as an individual or institution except by borrowing – prudently. But the clincher for me was that: you get better value for your money when you borrow!
Here is a simplistic illustration, from what I understood. Suppose a piece of property was selling for Sh10 million. And suppose you were able to set aside from your income some one million shillings per year. Therefore, with discipline, you can comfortably put aside Sh10 million in 10 years to purchase the property. Now, the big challenge is that in 10 years, the property will no longer be selling at 10 million!
In all probability, it will be going for Sh20 million, if not 30 or 40! However, if you borrowed the Sh10 million at a reasonable interest rate, you will have paid just about Sh15 million by the end of 10 years, inclusive of interest. Yet, you will be the proud owner of high-value property. Borrowing is therefore increasing the future value of your money while using it today. Not a bad idea!
But that is the positive side of borrowing. The really bad side is when my village mates borrow with the guise of purchasing property, but end up with a full surround music system, a sleek heavy-duty machine, or worse, a gorgeous second wife! You will have reached the true nexus of poverty and misery. It is unlikely that the distilled sound from your home theatre, the purring engine of your machine, or the whispers from your new wife, will soothe you to comfortable sleep on most nights - especially when the installments fall due.
Another challenge is when as a prudent borrower, you return home with your hard negotiated loan, keep it safely under the mattress, waiting to pay the property vendor. But then, some brats in the house discover where you have hidden the loot and go for it little by little, to satisfy their pleasure. Soon you see the little twits bring home high-end pairs of torn jeans, latest brands of smartphones, and other such resource-consuming items. They try to satisfy your queries with well-fabricated stories of having won the lotto and such other-worldly explanations. But by the time you go to your vault, ready to pay for your property, shock of shocks, it is all gone – at least most of it.
Take a quick survey and help us improve our website!
Take a survey
Of course, the young lads will never admit culpability. Instead, they will join in your efforts to bring the perpetrators to book. They will shred a few notes in your vault and allege invasion by rats. They will tell you how they have on several occasions seen the housegirl leave the house with a rather fat bag. On investigating, the girl confesses to having once found a one thousand note by the bedside – but that is all. You call in the Recce Squad to whisk her away to face the full force of the law, but gloss over the glaring pointers to your offspring. Truth be told, even if the girl is jailed for six months or six years, you will not have sorted out the root cause of your troubles. You will be left without property but saddled with a loan you have to service for years.
Consequently, though borrowing is good, should you decide to approach your lender for another loan to finally implement your original plans, you will have difficult questions to answer. Whether your challenges arise from marrying another wife or from harbouring little vultures in your house, no reasonable lender will extend to you another credit without due diligence and serious conditionalities.