Do more to keep learners in school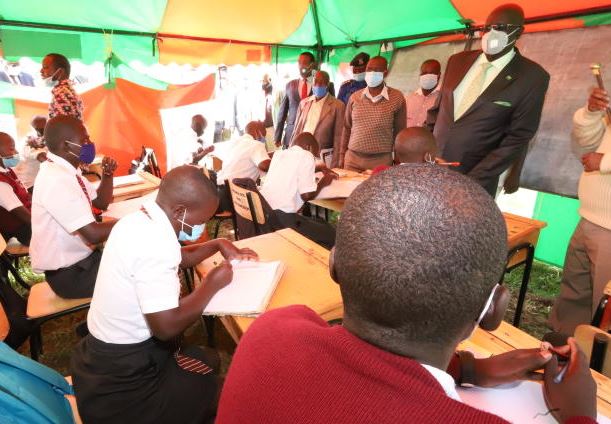 As school reopen the safety of nearly 16 million students requires complicated protocols ranging from symptom monitoring to physical social distancing, as well as containment of coronavirus transmission in the community.
Widespread screening for asymptomatic carriers of the virus is not currently part of strategy although children and adults without symptoms may play a role in viral transmission.
It may be time to plan for making screening tests a standard component, in conjunction with other public health measures such as mask-wearing, sanitation, and physical distancing. With schools struggling to ensure safety for learners, dangerous assumptions could be at play. That if teachers, students and parents can endure the next few months, things will get back to normal. Such assumptions were made in March last year about Covid-19 pandemic, and the government was forced to close all learning institutions to avoid fast spread of coronavirus. Today, we are facing a New Year 2021 with schools still grappling with many challenges. Even if the government procures the Covid-19 vaccines from global pharmaceutical giants, it will take months before they are available to every Kenyan. Just like other institutions, schools will face Covid-19 concerns or rather challenges for the entire academic calendar and they may end up shifting their calendars again if there will be a local coronavirus outbreak in schools.
Notwithstanding the economic loss brought by Covid-19 pandemic, the Ministry of Education should plan properly and invest more in schools to avert the widespread virus. According to the Ministry of Health Covid-19 protocols and guidelines, schools and other learning institutions are required to ensure proper use of sanitisers, face masks and more importantly reducing the number of students sharing a classroom. This means schools will require more space as they spread students out. The Ministry of Education, through the national government should therefore consider additional budget for schools to build extra classrooms either permanent or temporary to accommodate all learners.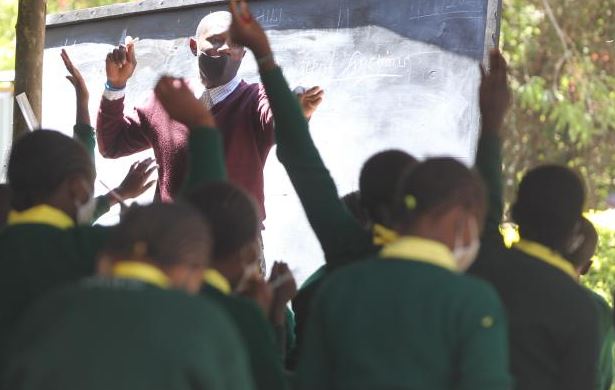 In other countries such as Denmark, unused facilities like museums, conference centres, houses of worship and libraries are being used to provide additional learning spaces. Even as the government promised to upgrade infrastructure and installing more health equipment in learning institutions to meet safety standards, schools in pastoralist communities and other far-flung areas for example in Baringo, Samburu and Turkana, have students learning under trees or semi-permanent classrooms.
With other schools in urban areas trying to adopt online learning that depends on technological infrastructure, universal internet access, approximately 30 per cent of the 16 million school children from pastoralist communities lack one or both of those infrastructures. If the government resorts to virtual learning in schools, students from marginalised communities will be shut out of online education and that will likely widen the educational gap that disadvantage students in rural areas.
Still, the Ministry of Education must ensure all schools have a reliable real-time data and a working health strategy to keep teachers and students safe from coronavirus.
Conflicting decision making, politicising Covid-19 pandemic and incomplete adherence to MoH guidelines in schools will expose teachers and students to a higher risk. A section of stakeholders in the education sector, teachers and parents felt the government has made high-stakes decisions in reopening of schools despite the increasing number of infections. The national and county governments should roll out a national data collection plan in all schools and work harder to ensure safety. Individual schools should also come up with strategies to keep this virus at bay.
-The writer is Ilchamus community youth leader and a political commentator.