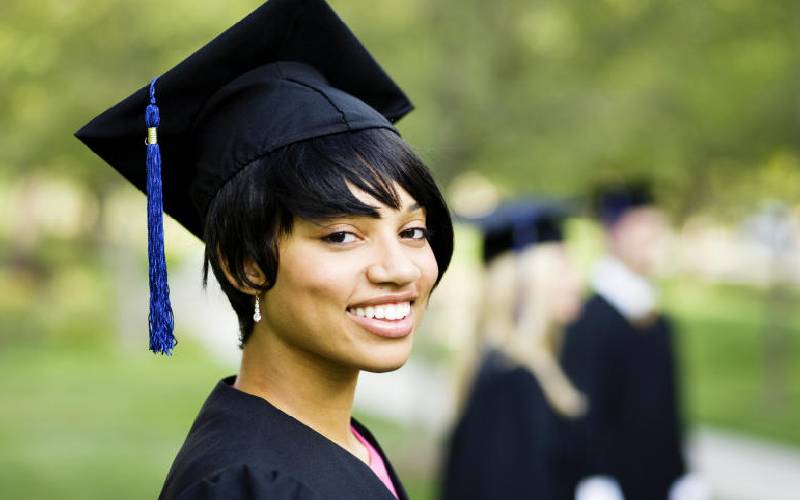 I have had the good fortune of knowing many successful and super successful people. I have also watched many people rise from small beginnings to become successful. Some are just lucky to be at the right place at the right time, but for the vast majority, they all had to work hard to achieve their success.
There are, however, few super successful people. How do they achieve greatness? Their wealth is but a symbol of their success and they excel in various fields from agriculture, business, trading, construction, medicine, legal practice, academia or other fields or "businesses".
The patterns that underline their success are the same irrespective of the field. There are simple unwritten rules and guidelines that all those who chase success should learn. Successful people take advantage of opportunities, super successful people create their own opportunities.
I have often heard of people say "work smart not work hard", but there is no such thing as work smart without working hard. The smarter ones are those who operate at a level of information that is always higher than the competition and are ahead in recognising new ideas and trends.
Read More
They act on the new information and are building on it before others are even aware of the opportunities. I have seen many uneducated men, but they are always at the forefront of thinking in their respective businesses.
We live in an age of the "get rich quick mentality." Everyone is looking for that quick "deal" or tender that will make them rich. Deals don't make wealth and over the years I have seen people make fabulous money with one or two quick (and usually corrupt deals) and watched them lose the money equally fast. As the English say "easy come, easy go". Businesses build wealth. Businesses take time to grow like the tree takes years to grow.
Consequently, the super successful think long-term. They imagine where they want to be five or 10 years ahead, then plan. When you start imagining where you will open your second branch, your brain starts to plan and prepare.
Those who think ahead also tend to build long-term relationships, recognising that you will need the same partners as you build new ones on the way.
Super successful people recognise that their success comes from others. They build better teams and ensure that the team also shares in their success. Study most super successful people and you will always find a few good men or women who are pillars in the business somewhere in the background. Find your own pillars.
Winston Churchill was always fond of using the bulldog as the symbol of the British. Once the bulldog bites he doesn't let go. That is tenacity. Commitment and tenacity are the hallmarks of successful people.
The ability to accept failure as part of the process and redefine failure, not as failure, but rather as a process gone wrong that needs to be corrected. Super successful people don't give up because of failure, they learn lessons and change course.
Today when I hire people, I look for passion. Does this employee really have a passion for their work? Do they enjoy what they do? I look for passion because it is critical for success. If you don't enjoy what you do, then get out as soon as possible. You won't succeed, and worse, you'll waste your life. Imagine getting up every day to go to a job that you hate. Life is too short for that. Super successful people have a passion for what they do. Find your passion.
Sidelines
Many people pray for good luck. I believe that the Good Lord is neutral in the game of business. However, I have found out that good luck follows those who truly work hard. Football gives us the best analogy. You can commentate as much as you want sitting on the sidelines, but if you are not in the field, the ball does not come to you, and when it does, some player will ask for it.
If you are not in business, the opportunities will not come to you either. Then you wonder how the successful become successful. Get into the game.
Finally, the super successful know that their biggest asset is their reputation. This is built with integrity and honesty and fair play.
There will always be a few super successful crooks but integrity is the hallmark of most super successful people.
The super successful are known for their reputation – or what is known today as "brand". What you call brand is also called "reputation." Build your brand. Work on these and you too can join the super successful club.
Mr Shahbal is chairman of Gulf Group of Companies. [email protected]