Counties should go extra mile to tame Covid-19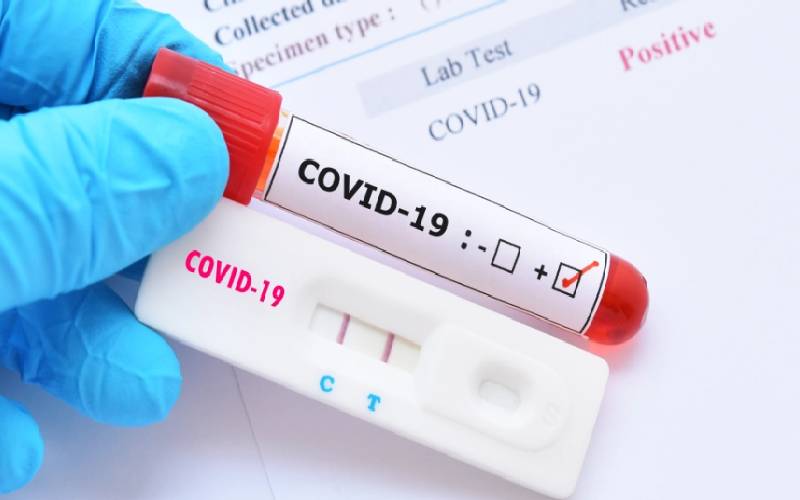 Researchers are yet to find a vaccine months after Covid-19 manifested. As such, the only defence we have against it is wearing face masks, keeping social distance, washing hands and staying indoors.
Covid-19 projections paint a glum picture, especially after Rescue Co, a network of Kenyan emergency health workers warned that more than 1.4 million people will be affected in Nairobi alone. Another 102,000 will exhibit no symptoms while 8,755 will require hospitalisation in the next one year.
An estimated 928 people could die from Covid-19 in Nairobi alone. The major catalyst for the spread in Nairobi is the population density that makes social distancing an impossibility. With only 278 ICU beds, Nairobi is ill-equipped to handle the surge in Covid-19 cases. Counties must, therefore, prepare for the worst.
Counties should invest in civic education. The lifting of cessation of movement into and out of Nairobi and Mombasa, Covid-19 hot spots, has led to irresponsible behaviour. Unnecessary travel upcountry and failure to wear face masks increase the risk of spreading Covid-19, which is why people must constantly be informed of the dangers.
With free movement, counties hitherto unaffected could start recording cases. Thus, the presidential directive that all counties set up a minimum of 300 ICU beds should be actualised immediately. In addition, the State should provide adequate PPE for medics and employ more doctors and nurses.