Is Mutua's proposal that youth should create, not look for jobs good idea?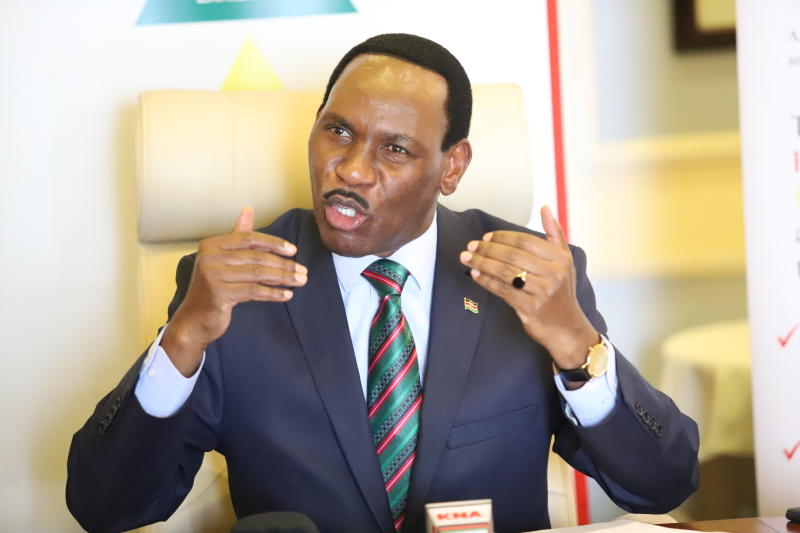 I support the Kenya Film Classification Board (KFCB) CEO sentiment that the youth should stop the overdependence on employment and create jobs instead. It is true that available slots, be it in government or the private sector, cannot be enough for the millions of jobless youth that we have.
So, telling the youth to wait for employment in such circumstances is misleading. Starting a business like selling mitumba clothes is not as hard as it may look, or embarrassing. With as little as Sh1,000, you can go to Kibuye, Kongoea, Karatina or even Gikomba market and get about 35 pieces of shirts, babies' clothes, ladies' blouses and the like, which one can sell between Sh50 and Sh200 per piece.
The youth can also get vegetables, fruits and any other fast moving goods that require low capital to invest in and start business. I know people who started this way and are now big businessmen who own homes, besides managing their families comfortably. Academic papers may not secure all white collar jobs going by the number of jobless degree holders.
Rather than stay at home with the qualifications, I feel the youth can be self-employed as Dr Mutua said. But again, the State should think of ways of training the youth at village levels to help them open up their minds to business because schools trained them to get white collar jobs.