Was Kakamega Governor justified to take MPs on retreat to Mombasa?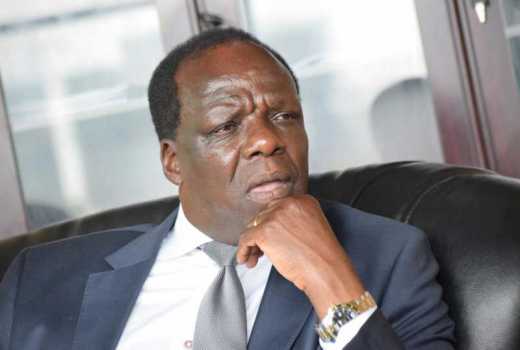 It is not by fluke that Kakamega County is labeled by many as a home where devolution is well functioning, not only in the lake basin region, but the entire Kenya. This is a consequence of planning.
The governor of the county's booking of MPs and other Kakamega leaders at a Coast hotel to discuss development was a mark in the right direction. The place for the planning had to be thought out strategically to give the participants ample time to reflect on big dreams.
It was necessary that they break from their normal area of operation to spend at the Coast on a planning retreat. It is a first of its kind that MPs attended, and it was just fair that our beloved governor Wycliffe Oparanya houses them in a presentable fashion just like a loving father would do to his children.
MPs, we all know, have had nasty working relationships with governors and in the process stifled development in counties. The Kakamega MPs turned out in good numbers and I am sure the county's development wheel is now unstoppable.
The end development results that will move down to the people cannot be compared to the small amount used in planning the conference. Let us not lose sight of the antelope for the darting hare by dwelling on the non-issue of where the leaders met rather that what we will gain from their meeting.
Mr Mandela is an advisor in Kakamega County Government