Will sending funds through regional blocks sanitise devolution?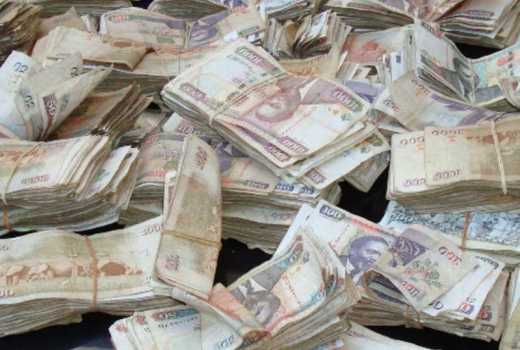 As a matter of fact, that is what we wanted from the discussions that led to making the Bomas Draft. The way matters stand, the 47 counties give the Auditor General a headache in terms of accounting on how the money disbursed by the national Government is being used.
In 14 units, the Auditor General will have ample time in auditing the finances. Another thing is that the 47 counties fall under unique regions that have common development interests. That has made current governors form teams to tackle their development priorities. We have seen Lake Basin counties team up to start a bank, as those in Central team up to buy medical equipment to serve constituents across the counties.
In the 14 units, it will be easier to identify projects that fit in the regions without much hustle and it would take less time to set up a project because the devolved funds will be more. Another thing is that the ward representatives could soon be getting their ward funds if the County Wards Equalization Bill 2018 sails through Parliament.
With 14 units, it would make more sense than with the current case where counties like Lamu have only two constituencies. We are in learning process and it is good that we have noted that the disbursement of monies through the 47 units is not tenable and we can go the 14 units. I support the suggestion.
Mr Washiali is Mumias East MP and Majority Whip in the National Assembly.