Infuse some excitement in boxing competitions to draw in spectators
OPINION
By Fred Waga | Jun 10th 2017 | 2 min read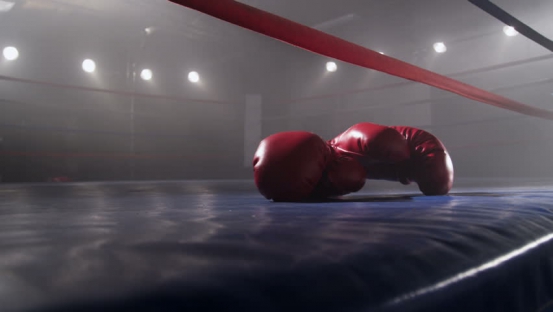 Even as the Boxing Association of Kenya (BAK) mulls over how best to prepare local pugilists for the next international competition, more needs be done to infuse excitement into local competitions. League competitions that feature clubs of amateur boxers, such as the round that ends in Thika today, are routine, predictable and largely colourless.
Few will remember that it is clubs such as Kenya Police and Kenya Prisons among others that nurtured talented boxers like welterweight Olympic gold medallist Robert Wangila and featherweight Olympian Philip Waruinge.
Today, amateur boxing clubs are a shadow of their former selves. And yet it is indisputable that talent abounds. Wangila, Waruinge, flyweight Stephen Muchoki and lightweight Patrick "Mont" Waweru did not come from a different planet. They honed their skills in the boxing halls of Muthurwa and Tusker Village and captivated their fans with skills and prowess that they displayed in the ring.
The Boxing Association of Kenya will have to work harder so that we have more talented pugilists coming out of our neglected boxing gymnasiums. We can have more Kenyans contending for world titles again. However, for local boxers to make the grade, we need to add some excitement to the league so that we get larger crowds that appeal to sponsors.
That will not happen unless BAK shows more imagination in the running of the association. One of the reasons we do not get the best people to box is that the search for talent is concentrated on Nairobi and the major cities. Because there are no gymnasiums or boxing clubs in the countryside, opportunities to draw out young boxers are lost.
Therefore, talent scouts must move beyond Nairobi and get these young talents into the ring. This is the only way we can boost the performance of our boxers in domestic and international competitions.