Listen to this article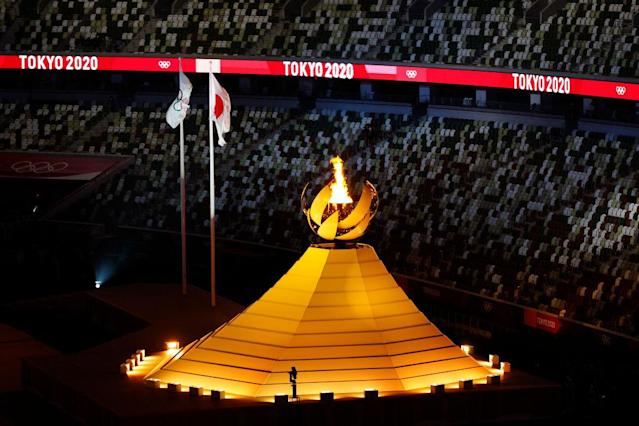 Ahead of the Olympics closing ceremony in Tokyo on Sunday, security was tight and heavy rain warnings kept authorities on their toes.
But Tokyo residents still braved the rain, soaking up the last moments of the Games.
Fans lined the streets in the city of Sapporo in the north of the country, as Kenya's Eliud Kipchoge won the Olympic men's marathon, winning his second back to back gold medal.
He finished in two hours, eight minutes and 38 seconds.
Meanwhile, Tokyo Olympics organisers reported 26 new games-related COVID-19 cases, taking the total number since July 1 up to 430.
The Tokyo Olympics will be remembered for the spotlight they shone on mental health.
Two of the biggest global sports stars - Simone Biles of the U.S and Japanese tennis champion Naomi Osaka - made it impossible to ignore the psychological strain on elite athletes.
The Olympics president called the games a success despite all the uncertainties, hours before the closing ceremony kicked off.
Share This Story
Next Article
Opening Ceremony: Kenya takes her pride of place as 2020 Tokyo Paralympic Games begin