Sports Ministry vows to continue fight against doping after Otieno's suspension from Olympics
Listen to this article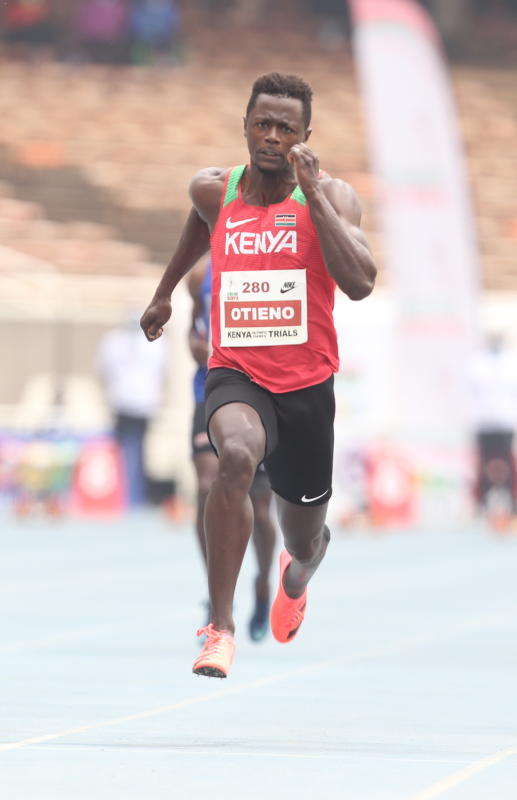 The Ministry of Sports, Culture and Heritage on Saturday afternoon said in a statement that it received an official report about the adverse analytical findings on samples collected from Kenya's 100m athlete Mark Otieno at the Tokyo 2020 Olympic Games.
Otieno was scheduled to race in heat four in the 100m round 1 on Saturday and had been lined up to start in lane one, but was suspended just hours before he was to take to the track at the Tokyo Olympics.
In the statement, Sports Principal Secretary Joe Okudo said that the ministry is still waiting for the conclusion of an appeal filed by the athlete and underscores the Government's commitment in the fight against doping.
"The relevant measures in line with the Anti Doping Agency of Kenya, Act and the World Anti Doping Agency Code and attendant Regulations will be taken once the due process has been finalized. The athlete has been provisionally suspended from the Tokyo 2020 Olympics Games by the organizers," Okudo said.
"To ensure compliance with the World Anti Doping Agency Code, the Government remains firm in dealing with doping through regular education programmes for athletes and active support to the Anti Doping Agency of Kenya's initiatives."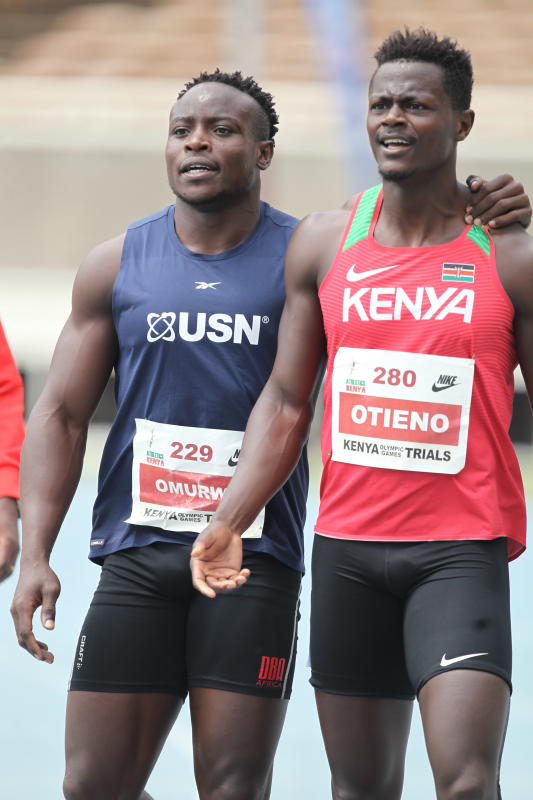 The statement comes minutes after Kenyan sprinter Ferdinand 'Omanyala' Omurwa qualified for the Tokyo Olympic Games 100 metres semi-finals.
Omanyala set a new personal best and national record after finishing third in Heat Five after running an impressive 10.01 seconds to qualify for the semi-finals.
Canadian Andre de Grasse finishing first in 9.91 seconds to lead the heat followed by United States' Fred Kerley with 9.97 seconds.
The heat was marred with two controversial false starts that saw Nigerian Divine Oduduru disqualified.
The top three athletes from each of the seven heats qualify for the semi-finals as well as three athletes with the fastest times.
Share This Story
Previous Article
Athletes find motivation as countdown to Tokyo Olympic games enters homestretch
Next Article
Kenyans: Spare our Olympians from Internet trolling