Dr Stephen Mogusu burial tomorrow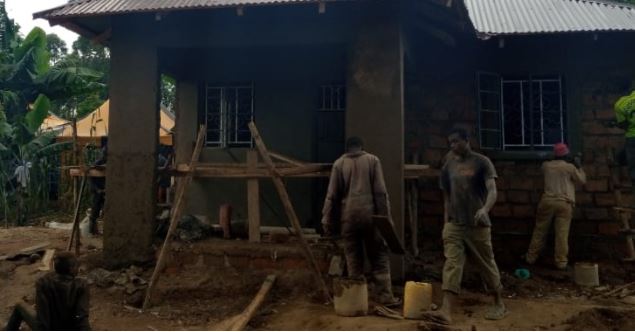 Dr Stephen Mogusu's body is set for interment tomorrow at his Iranda rural home in Marani, Kisii.
Family spokesperson Pastor Ronald Samani told The Standard that the funeral procession will leave Nairobi early Monday morning for the burial ceremony later in the day.
"We are doing the final preparations and we expect to give our fallen hero a decent send-off. He fought a good fight and left a mark among many in the family and in the country."
Pastor Samani said the funeral service will fully adhere to the Covid-19 measures.
Kisii County Government's department has already opened up the road leading to the deceased's home.
The 28-year-old doctor, who died two weeks ago had reportedly not received his monthly salary for five months and lacked insurance cover despite being a front line worker in the fight against Covid-19.
Dr Mogusu was the 13th doctor to die of Covid-19 complications.
The deceased was the only son in a family of seven.