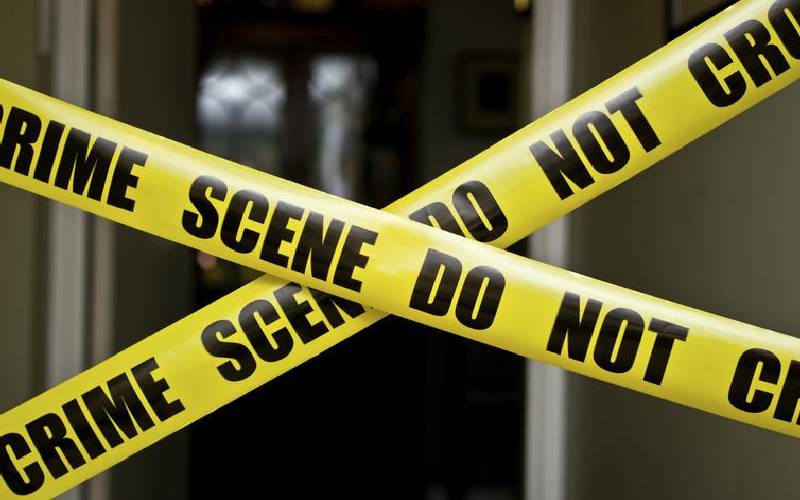 A 25-year-old man was on Thursday killed by his brothers over the sale of their family land in Homa Bay county.
Fredrick Ouma died on the spot after being hit by a blunt object by one of his brothers as they fought over their late father's land in Kanyamwa East Location, Ndhiwa Sub-county.
According to area Assistant Chief Benard Oduogi, the deceased confronted his two elder brothers for allegedly selling their piece of land without involving him.
Ouma who was in Sindo in Suba South accused them of secretly selling their father's land without telling him or sharing with him the money.
Read More
Things turned for worse when the deceased ordered the buyer occupying the contentious land to leave the land.
"Villagers intervened to separate them but it was too late. We suspect he died after being hit with a blunt object on the head," said Oduogi.
Area Chief Grace Oyuga said the suspects hired a vehicle and transported their brother's body to Manyatta mortuary at Kobodo trading centre.
Out of guilt, the suspects lied to the mortuary attendants that their brother had committed suicide.
"They claimed the young man committed suicide by hitting himself with blunt objects, that is not possible," Oyuga said.
The administrator said she had notified police to take up the matter for investigations and legal action.