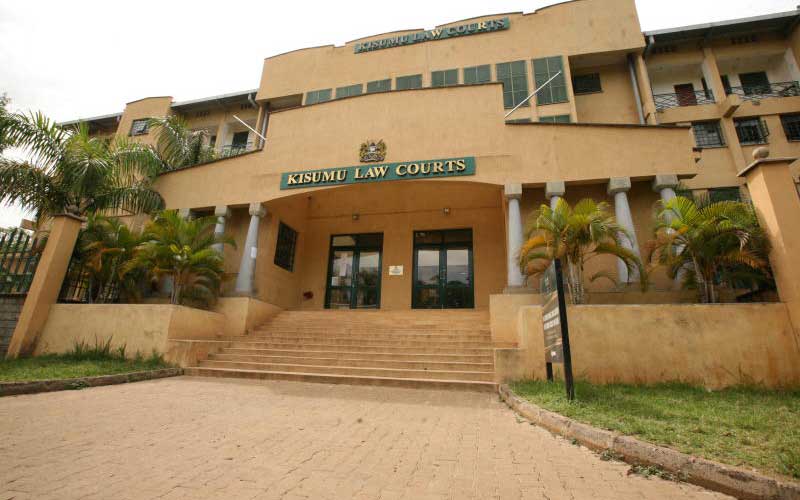 An OCS and three other officers from Nyando will today be arraigned after they were nabbed looting a truck that was involved in an accident between Boya and Ahero, Nyando Sub-County.
Nyanza Regional Commander Noah Mwivanda yesterday told the Standard Digital that the officers were being held at the Kisumu Central Police station.
Mwivanda revealed that the three junior officers had accompanied the OCS to the accident scene and were involved in the looting.
They were arrested after locals raised concern of the theft.
Read More
According to police account, they chased away locals who were looting the lorry which was transporting alcohol from Nairobi to Kisumu.
The OCS is alleged to have started parking the liquor in his car.
Seventy-two bottles of white pearl vodka spirit were recovered from the OCS's home.
Mwivanda reprimanded the officers for stealing from the people they were meant to protect.
"The police service cannot condone this kind of unethical behaviour," he said.
Mwivanda said that the officers would be held responsible for the looted goods.
"To the owner of the goods in transit, let them know that the officers will bear personal responsibility," he said.
The police boss commended members of the public for reporting the act of the OCS and his juniors.
"I thank the members of the public for raising the alarm. Let's continue uprooting rogue staff and consigning them to where they belong," Mwivanda stated, adding that a majority of officers in the police service were dedicated, diligent and ready to serve the public.